Bristol City Guide
Bristol News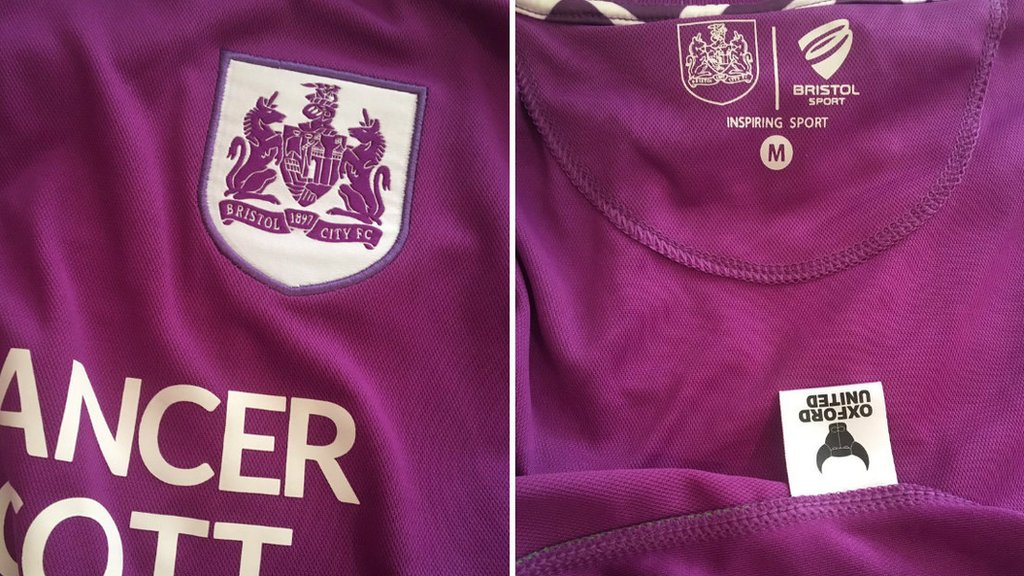 Bristol City kit: Oxford United label on new away shirt prompts investigation
A Bristol City fan finds an Oxford United label on the inside of his new Robins away kit, prompting an investigation.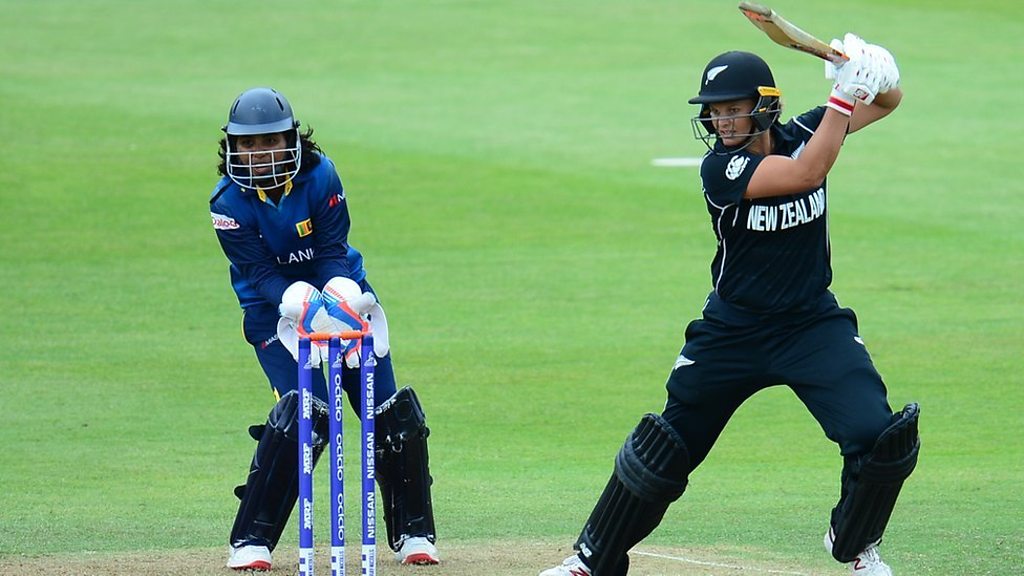 Women's World Cup 2017: New Zealand thrash Sri Lanka in Bristol
New Zealand thrash Sri Lanka by nine wickets in Bristol on the opening day of the 2017 Women's World Cup.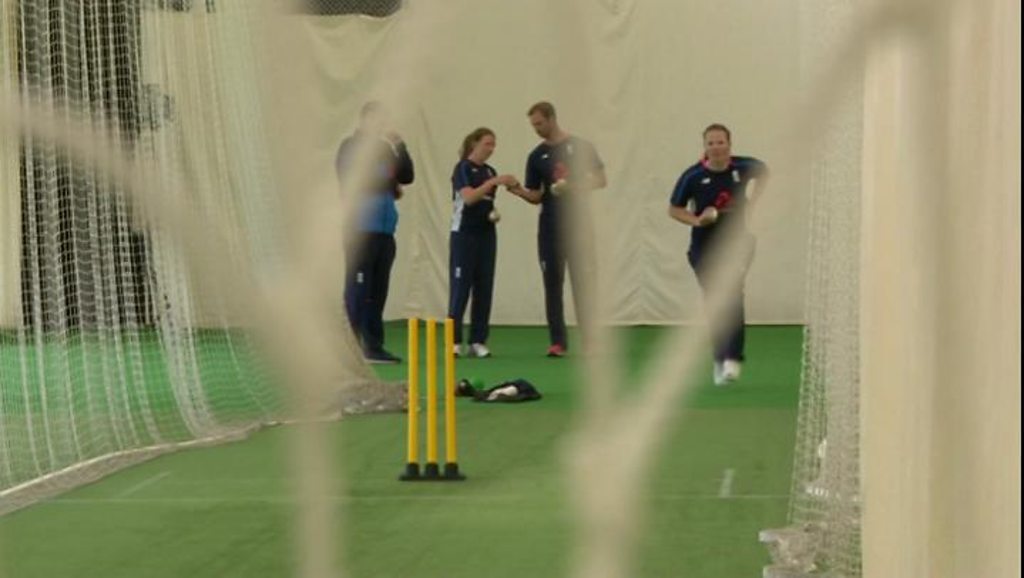 Women's World Cup 2017: Anya Shrubsole positive about England chances
England vice-captain Anya Shrubsole feels England are in with "as good a chance as anyone" of Women's World Cup success.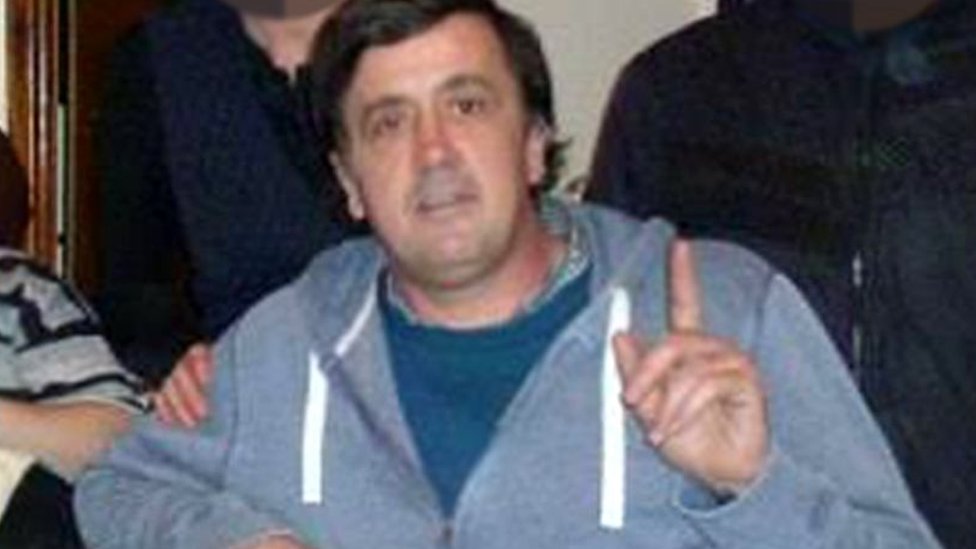 Man charged over Finsbury Park attack
Darren Osborne, 47, is charged with terrorism-related murder and attempted murder.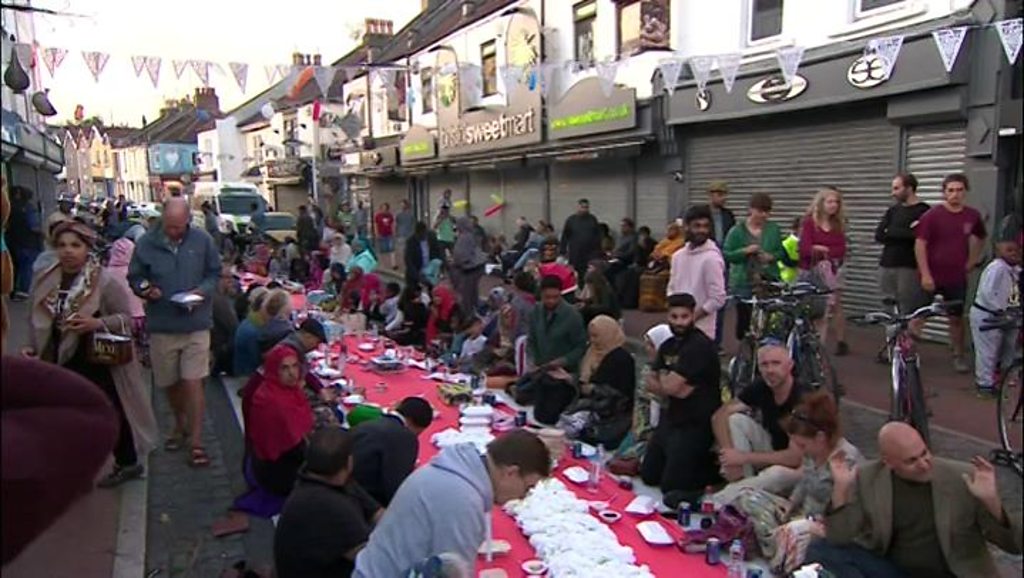 Non-Muslims invited to Iftar street party in Bristol
The street party was held in Bristol as part of the month-long Muslim tradition of Ramadan.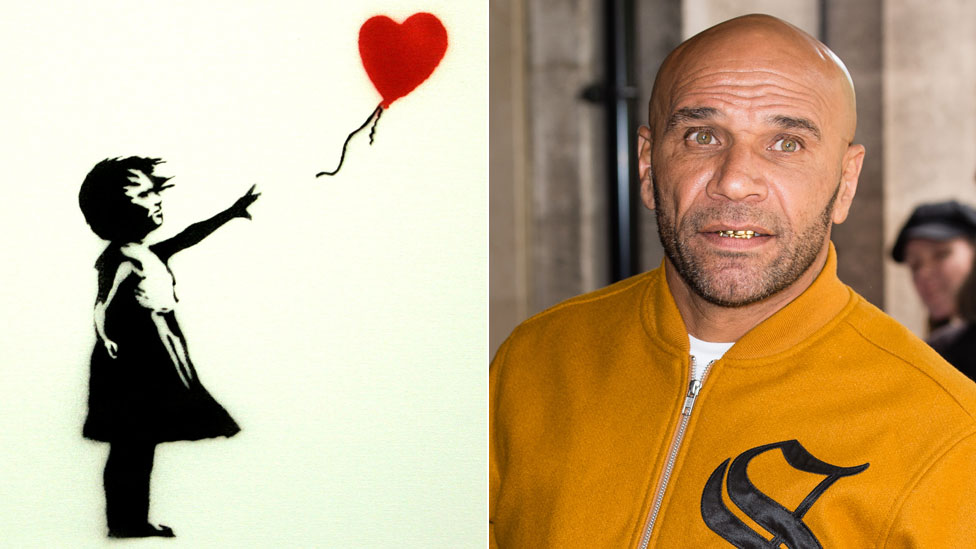 Did Goldie just reveal who Banksy is?
The DJ referred to a man called "Rob" during a conversation about the elusive artist.
(BBC News)