Bristol City Guide
Bristol News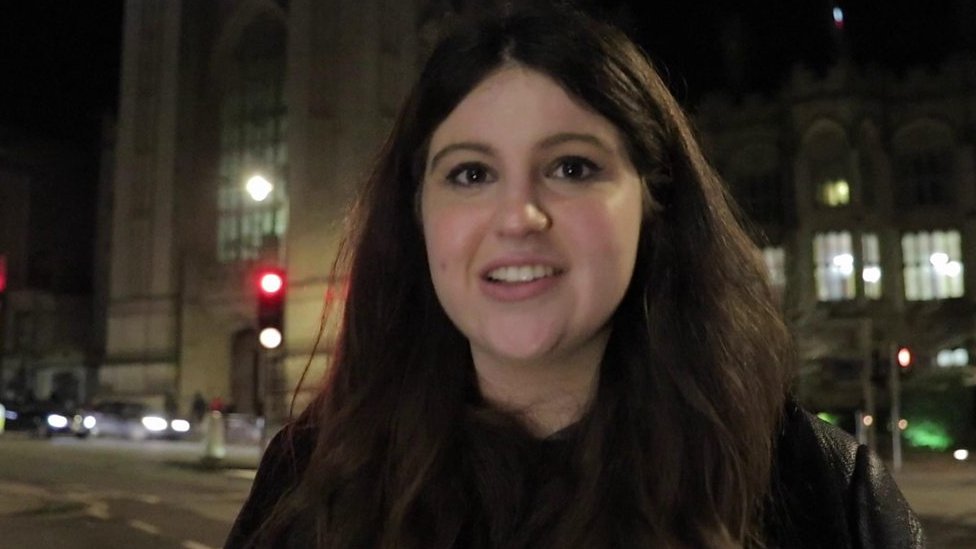 Sanitary products given to Bristol homeless by students
The Bristol students handed out £500-worth of sanitary towels and tampons they had bought with funds raised.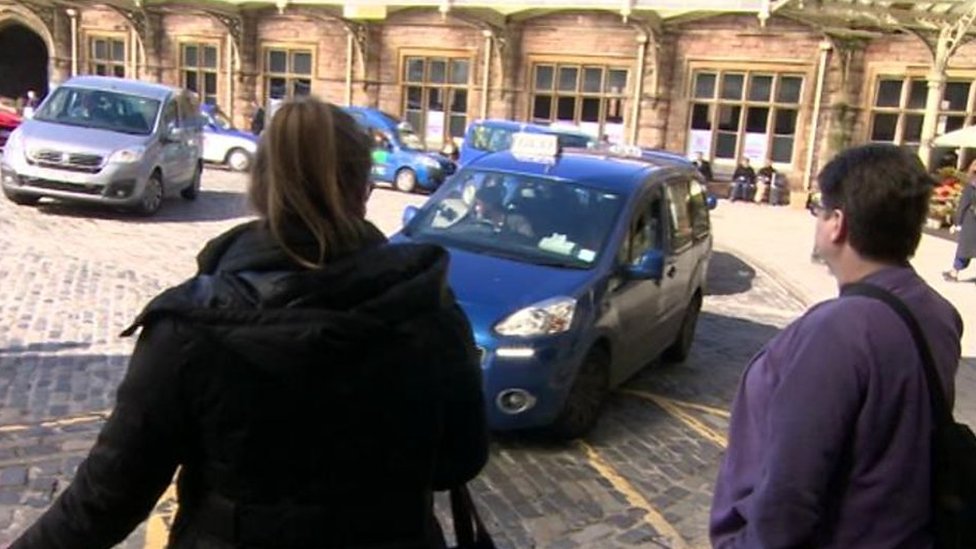 New smartphone app launched in Bristol to rival Uber
Licensed taxi drivers in the city can be hailed by the app.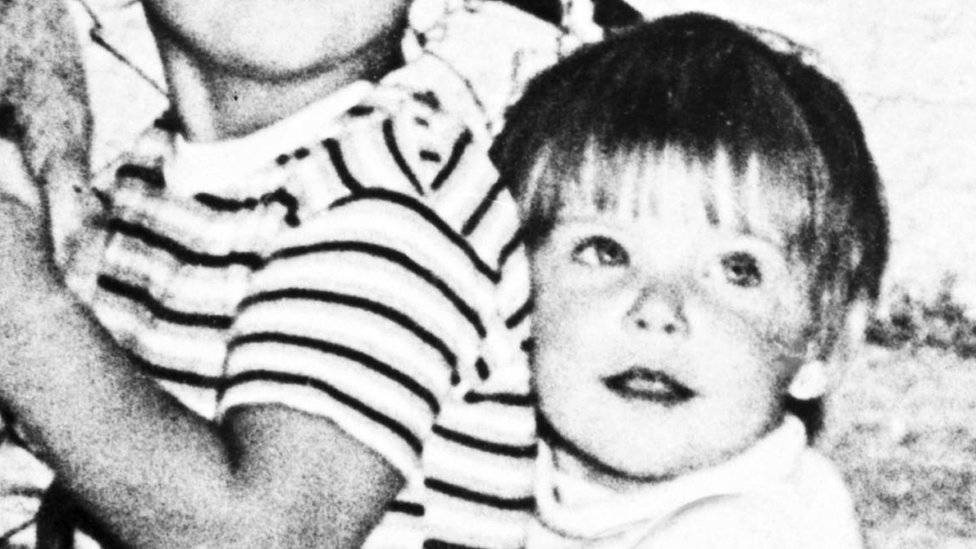 Cheryl Grimmer: Man arrested over girl's 1970 disappearance
UK-born toddler Cheryl Grimmer was allegedly abducted at a beach in Australia.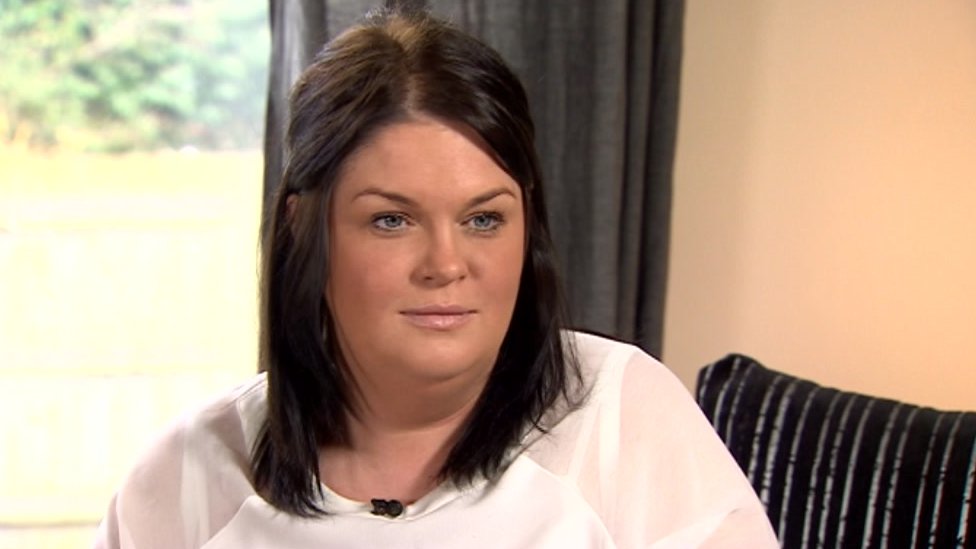 Luke Jenkins death: Family's 'fight for justice'
The mother of a child who died following heart surgery describes the events leading up to his death, and their fight for the truth.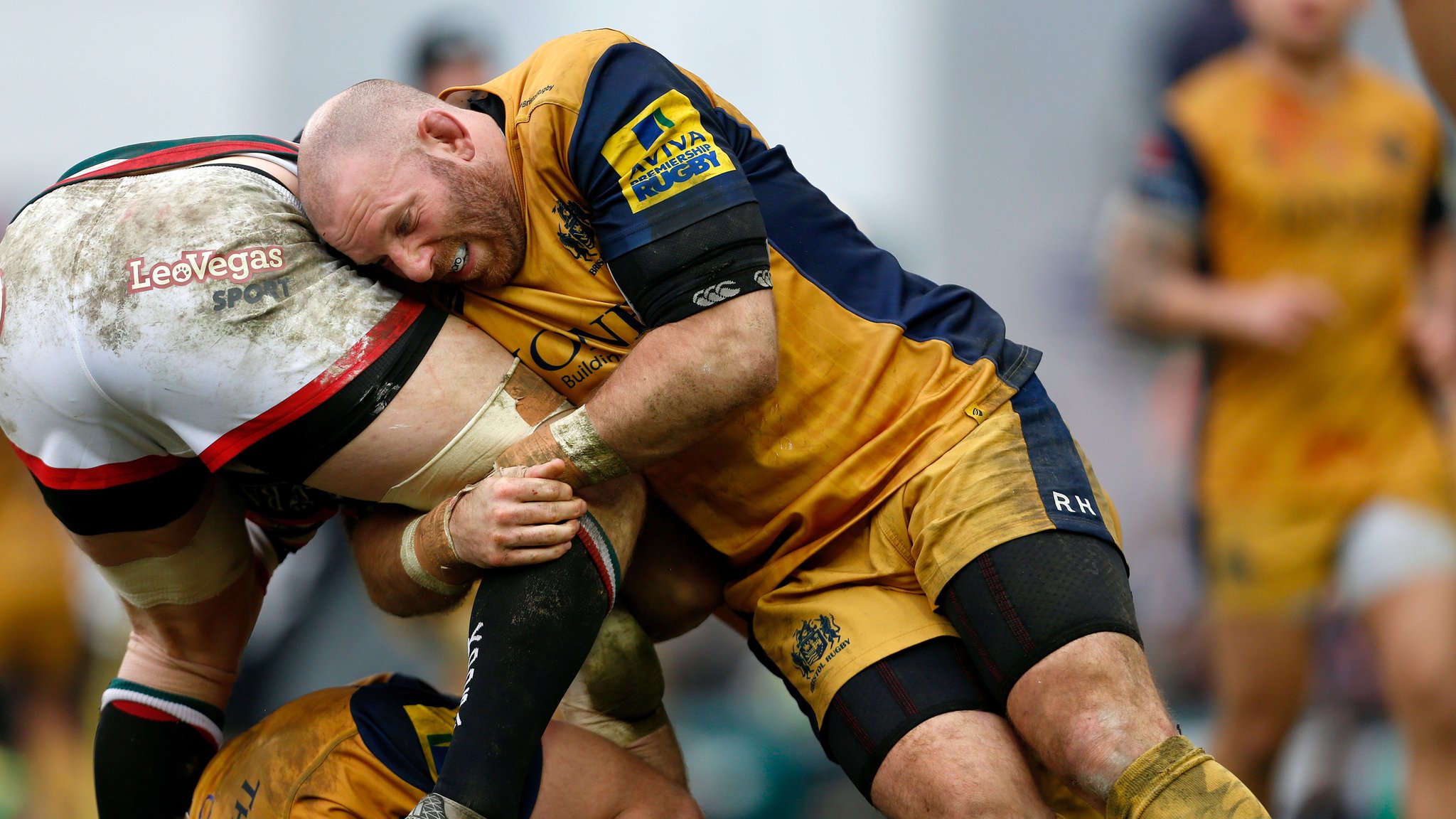 Rob Hawkins: Bristol hooker announces plan to retire for second time
Bristol hooker Rob Hawkins is set to retire at the end of the season after a short-term deal at Ashton Gate.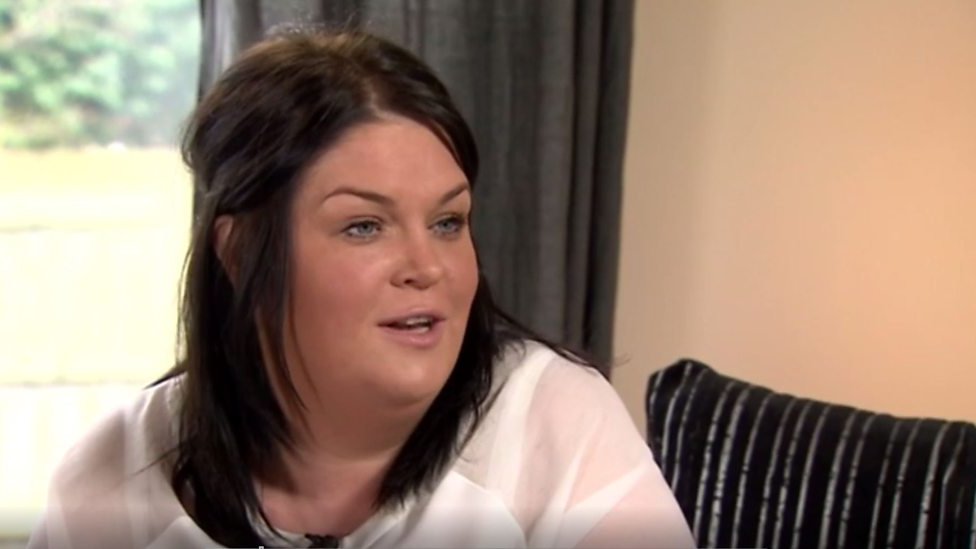 Luke Jenkins' mother faced a battle for the truth from NHS
Faye Valentine has been campaigning after son died following heart surgery at Bristol Children's Hospital.
(BBC News)