Bristol City Guide
Bristol News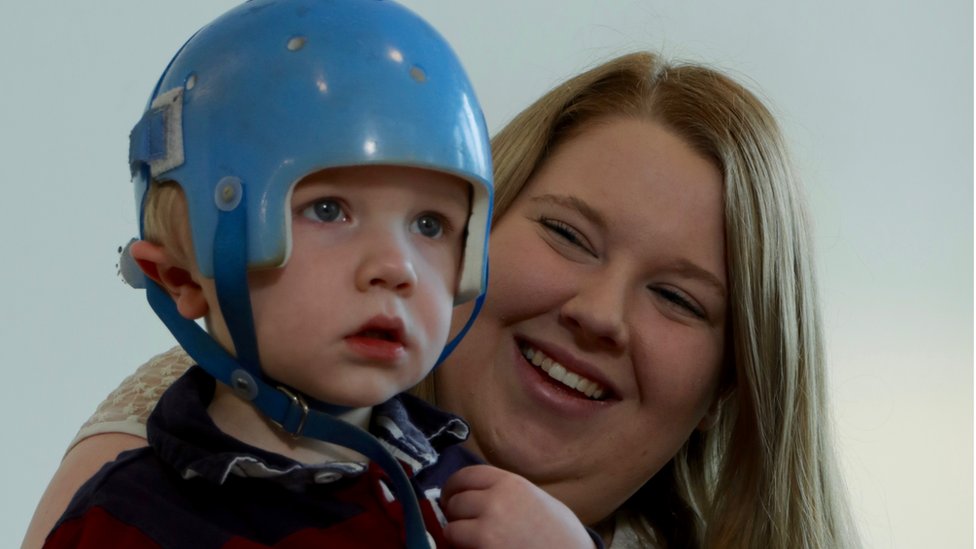 Harry Studley shooting: Jordan Walters jailed for two years
Toddler Harry Studley suffers daily seizures after being shot in the head by a family friend.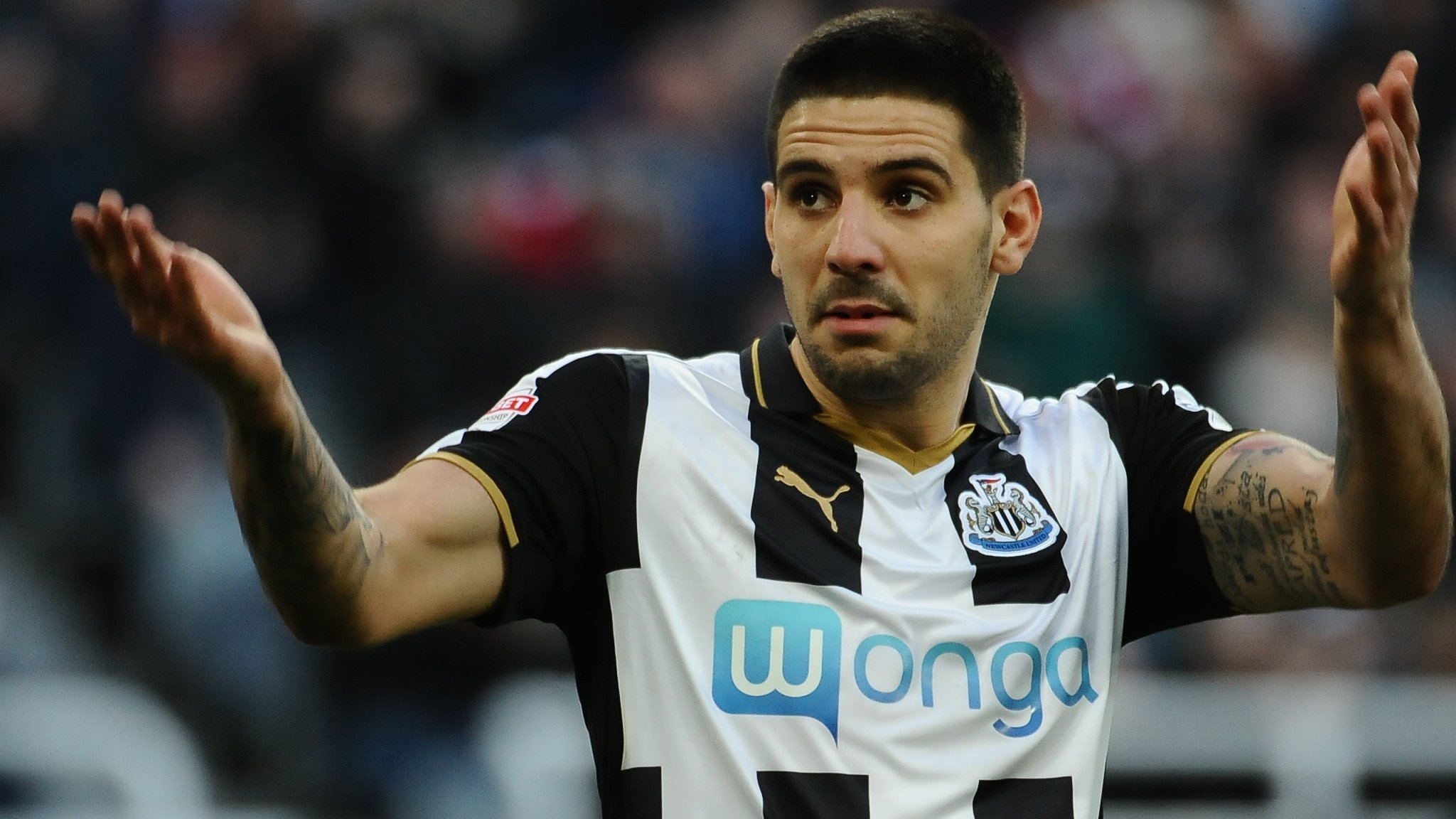 Newcastle United v Bristol City
Preview followed by live coverage of Saturday's Championship game between Newcastle United and Bristol City.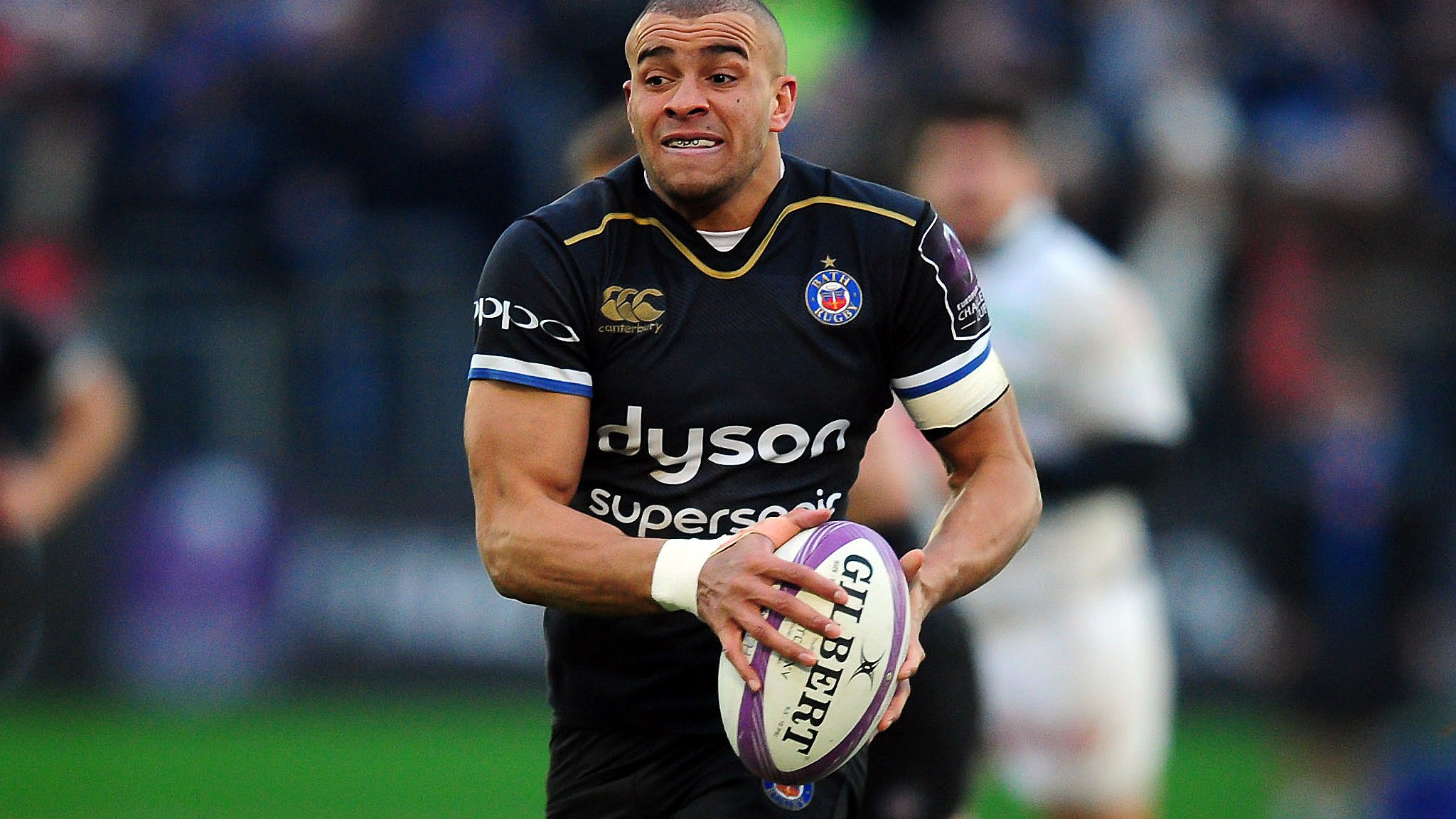 Premiership: Bristol v Bath
Team news as Bristol host Bath in Sunday's Premiership fixture at Ashton Gate (13:00 GMT).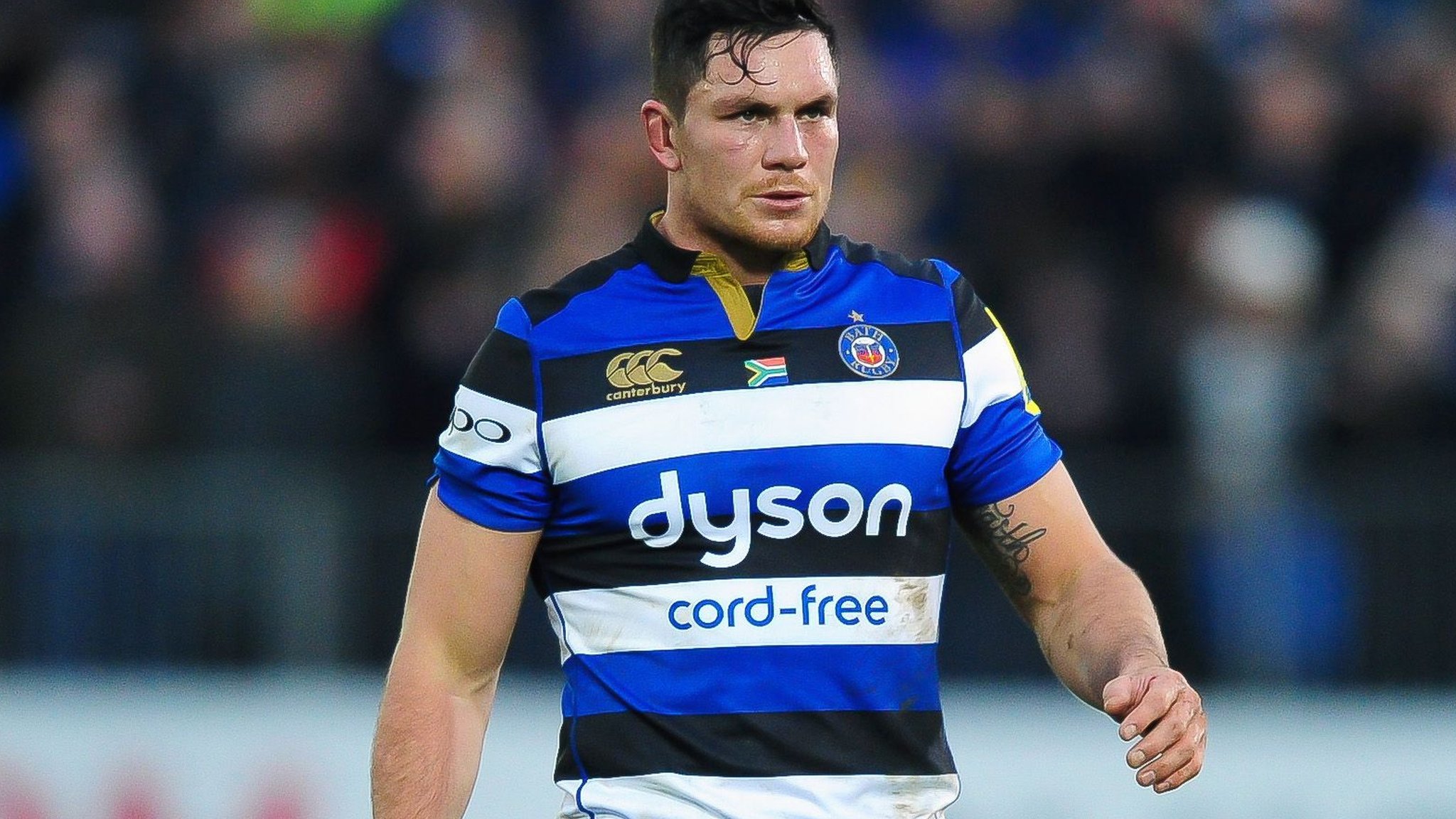 Francois Louw: Bath flanker to serve ban after appeal against suspension dismissed
Bath flanker Francois Louw will serve a two-week ban after his appeal against the decision was dismissed.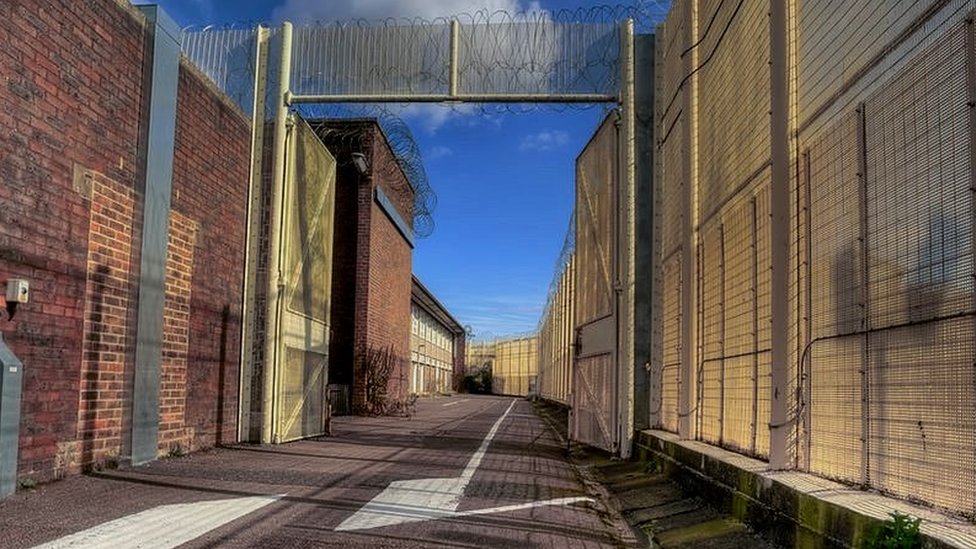 Where do prison escapees and absconders actually go?
Beating up love rivals and trying to get a job are among the myriad reasons given by offenders for going "on the run".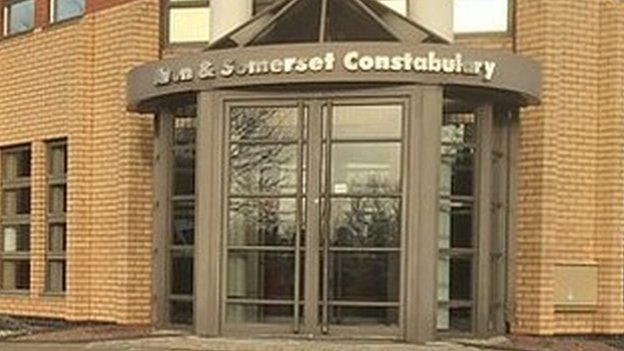 Police surgeon carried out 'unacceptable' examinations
Dr Reg Bunting, who died in 2013, was chief medical officer at Avon and Somerset Police from 1990-97.
(BBC News)