Bristol City Guide
Bristol News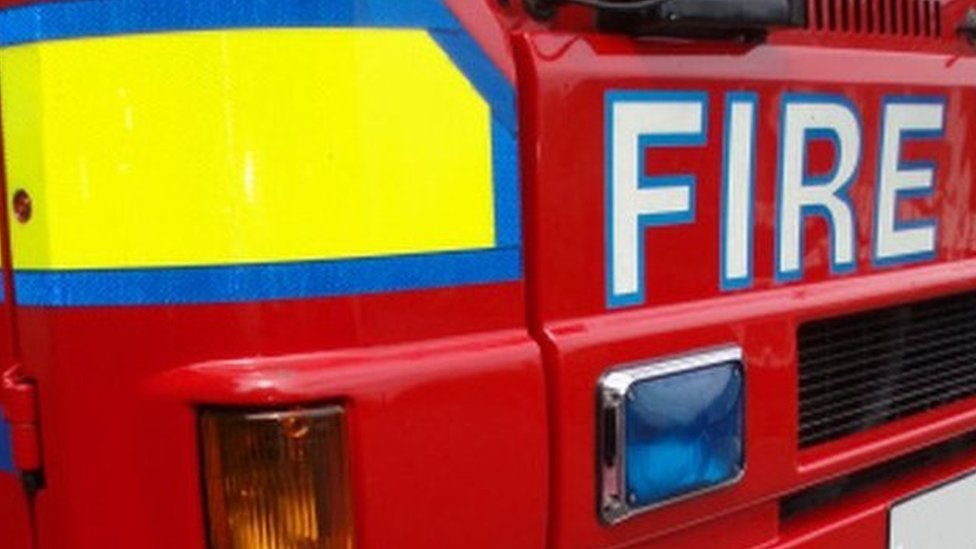 Staff sickness at Avon Fire second highest in country
A total of 1,738 days were lost to illness at Avon Fire and Rescue last year, nearly triple the year before.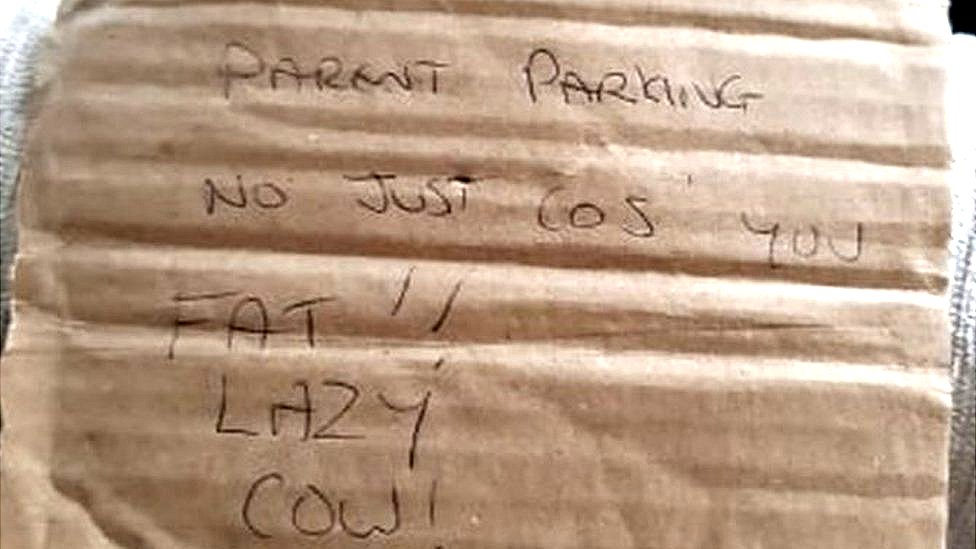 'Fat lazy cow' parking note leaves Tesco shopper 'in shock'
Alesha Chambers found the note on her car following a row over a parking space at Tesco.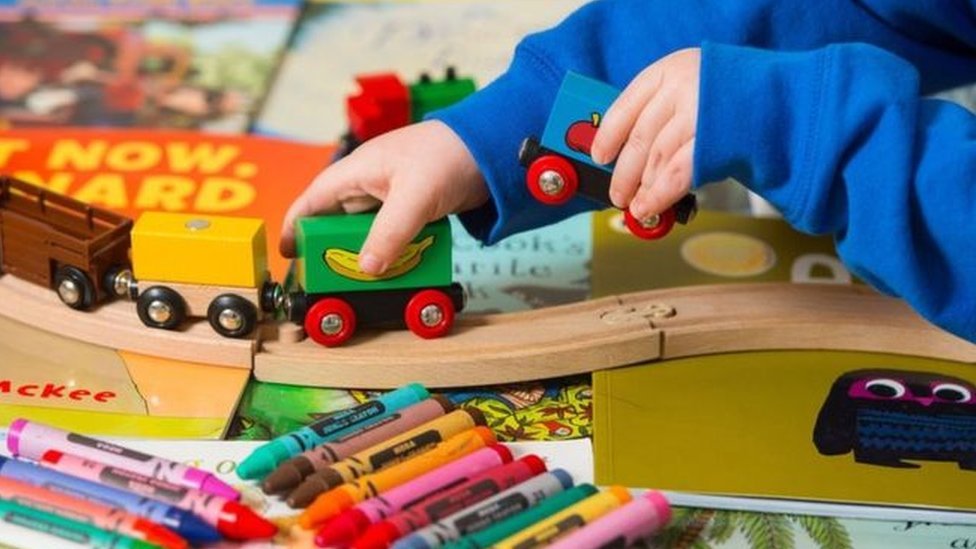 Bristol mother's complaint 'too late' over children in care
The Social Care Ombudsman says there are "no good reasons" to investigate what happened two decades ago.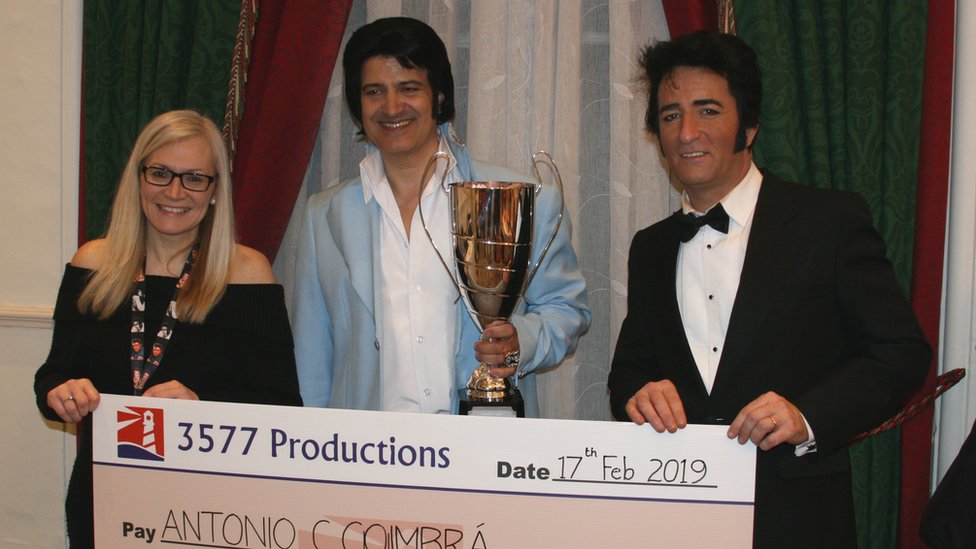 Portuguese singer wins Elvis tribute contest in Bristol
Antonio Carlos Coimbra, who is based in the Algarve, was crowned The King at the contest in Bristol.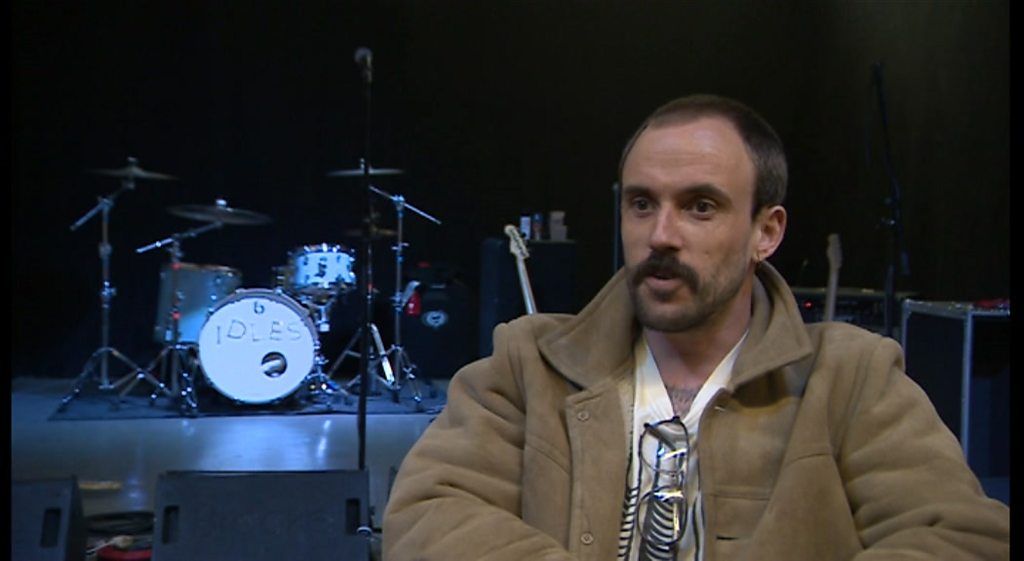 IDLES frontman on grief as an inspiration
Bristol punk band IDLES has been nominated for a BRIT Award.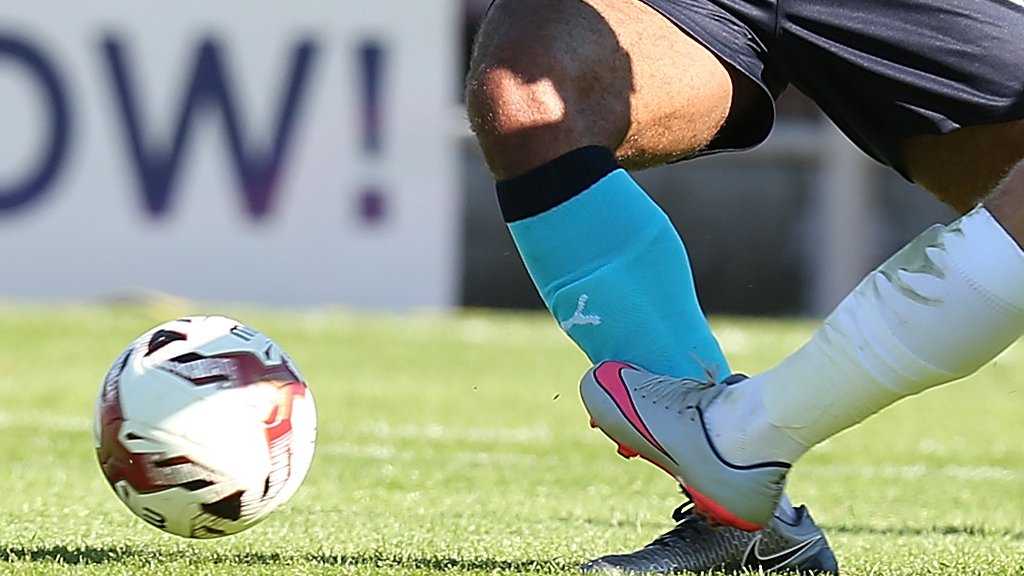 Portsmouth v Bristol Rovers
Live coverage of Tuesday's League One game between Portsmouth and Bristol Rovers.
(BBC News)