Bristol City Guide
Bristol News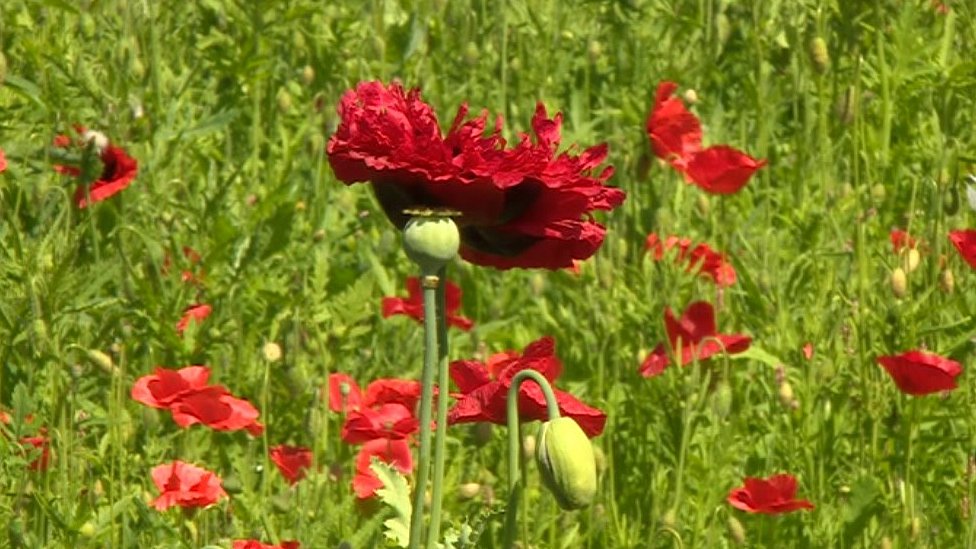 Centenary marked with 100 poppy varieties
The Wild Place Project is commemorating the 100th anniversary of the end of World War one.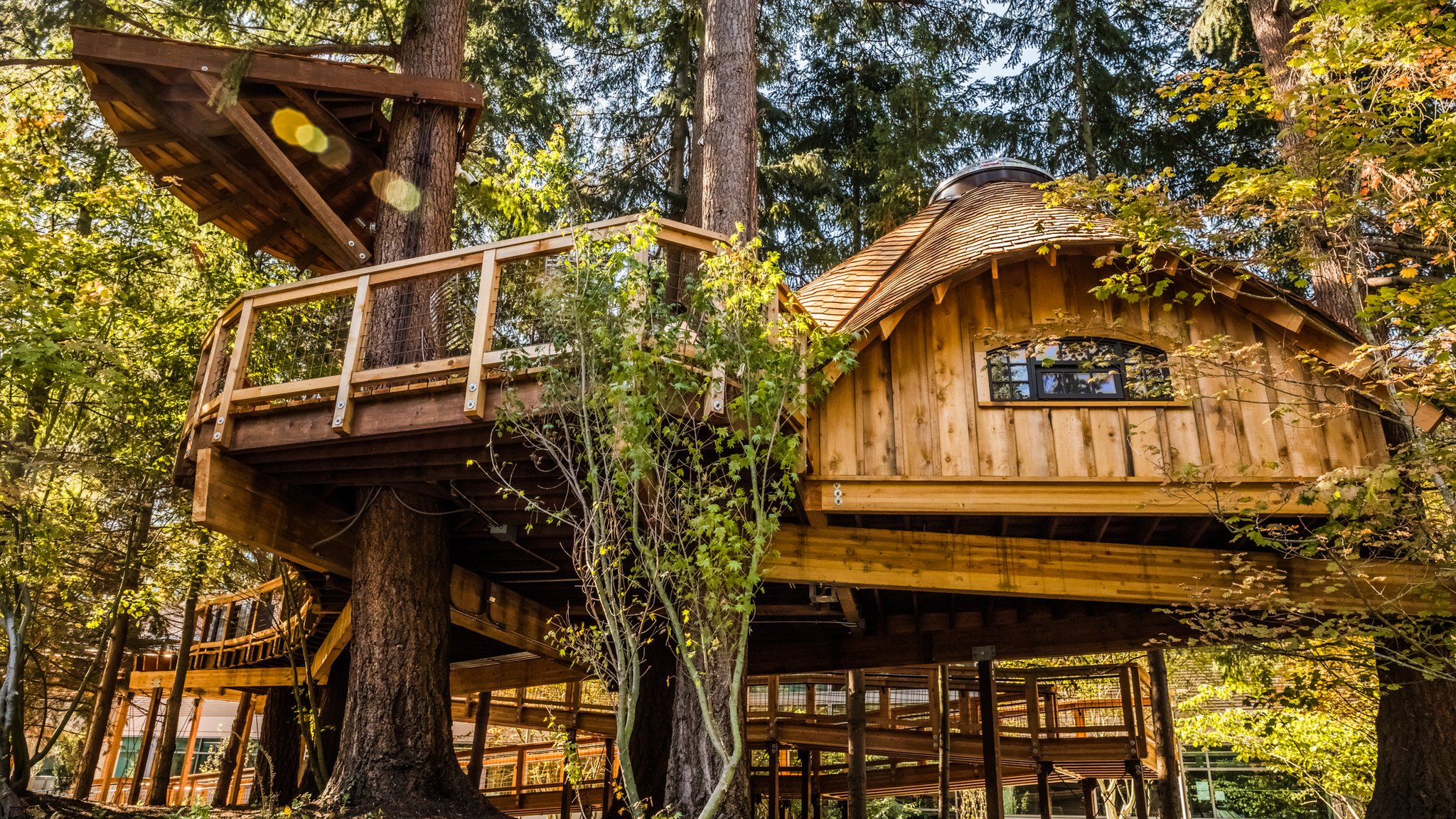 Living in a woodland wonderland: The rise of the tree house
Treehouses are no longer just for children. Hotels and large companies are building structures for adult enthusiasts.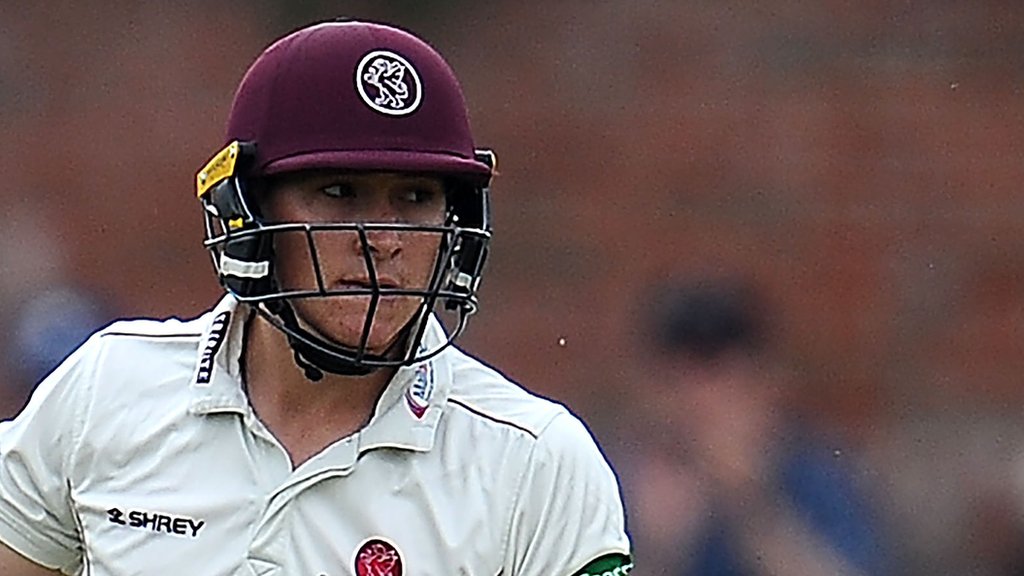 Matt Renshaw: Injury ends Australia batsman's Somerset spell
Australia opener Matt Renshaw will not play for Somerset again this summer after suffering a broken finger.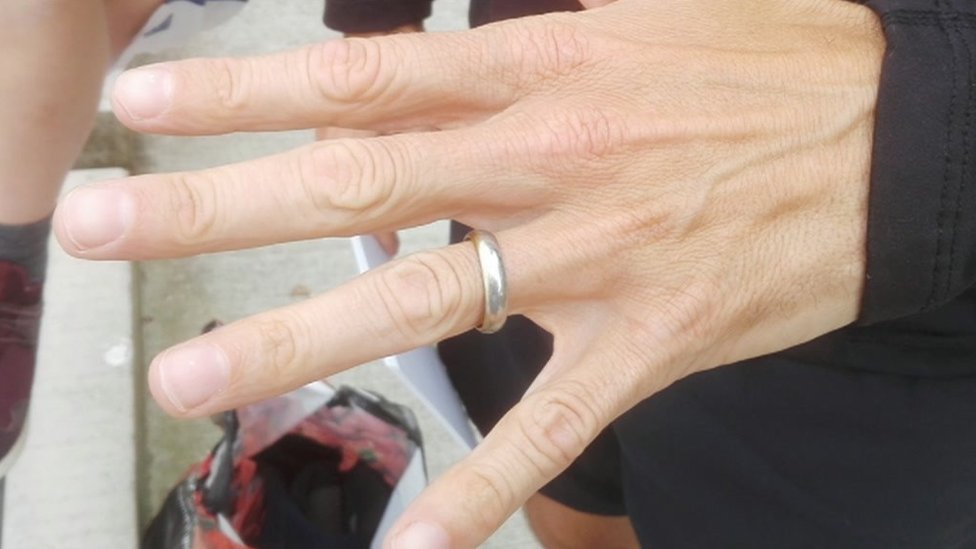 Lost wedding ring found as Marine Lake drained
A pair of young boys spotted the ring in mud in Marine Lake during cleaning work at the site.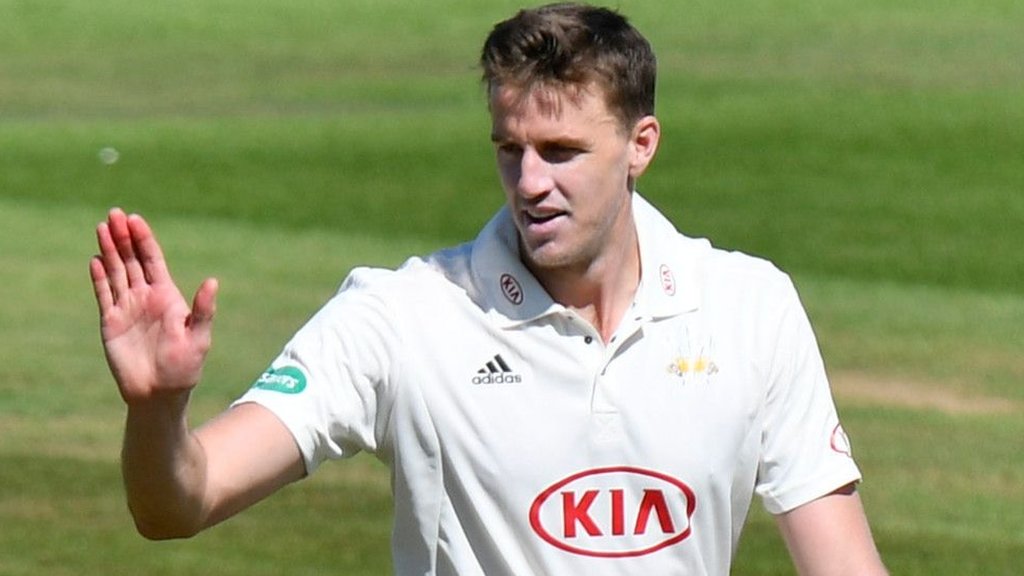 County Championship: Surrey replace Somerset at the top of the table after comfortable win
Surrey go top of Championship Division One after beating previous leaders Somerset by an innings and 69 runs at Guildford.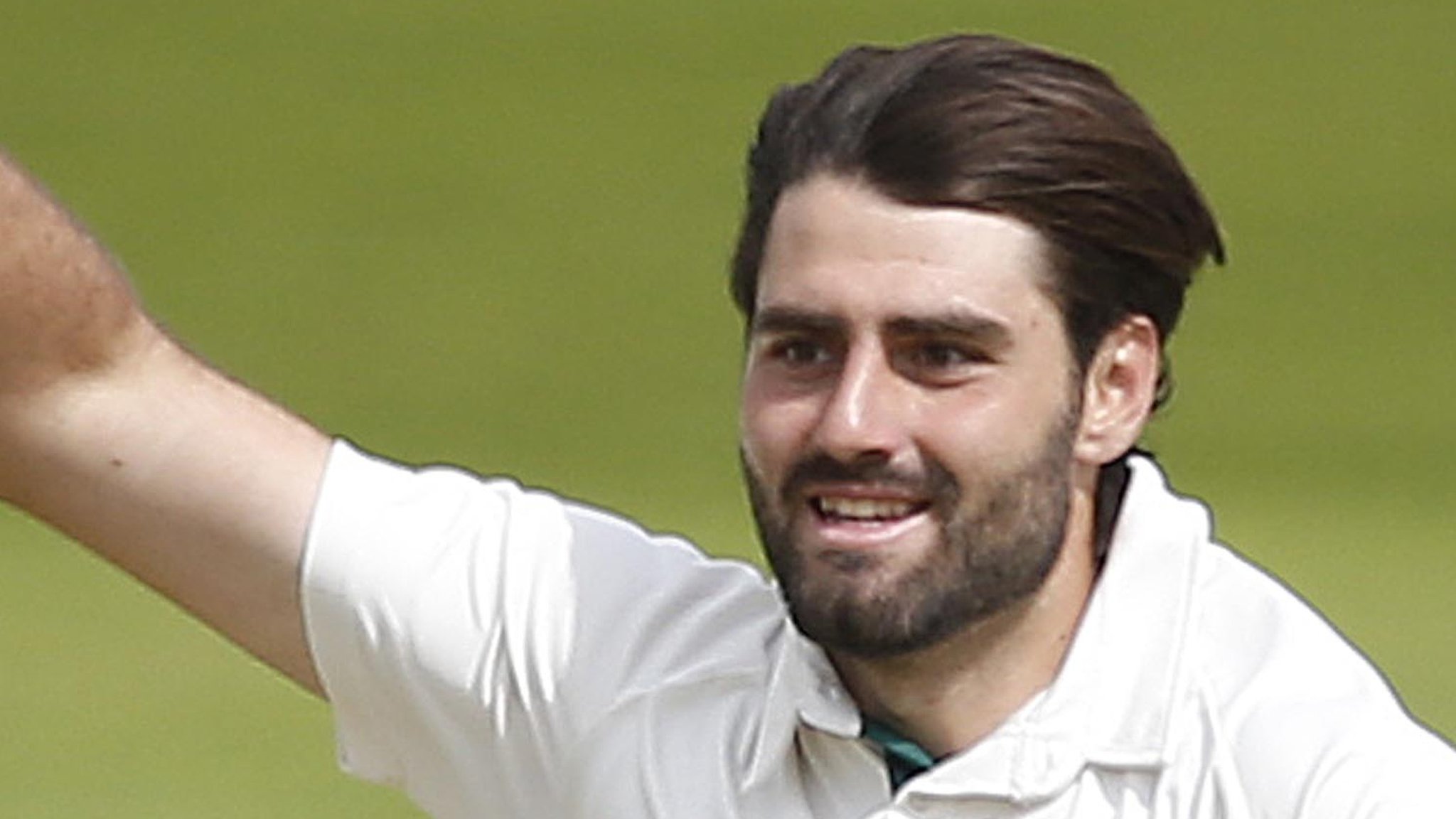 County Championship: Northants make easy work of beating Gloucestershire
Northamptonshire seal a first Championship win of the season with a 10-wicket victory against Gloucestershire.
(BBC News)