Bristol City Guide
Bristol News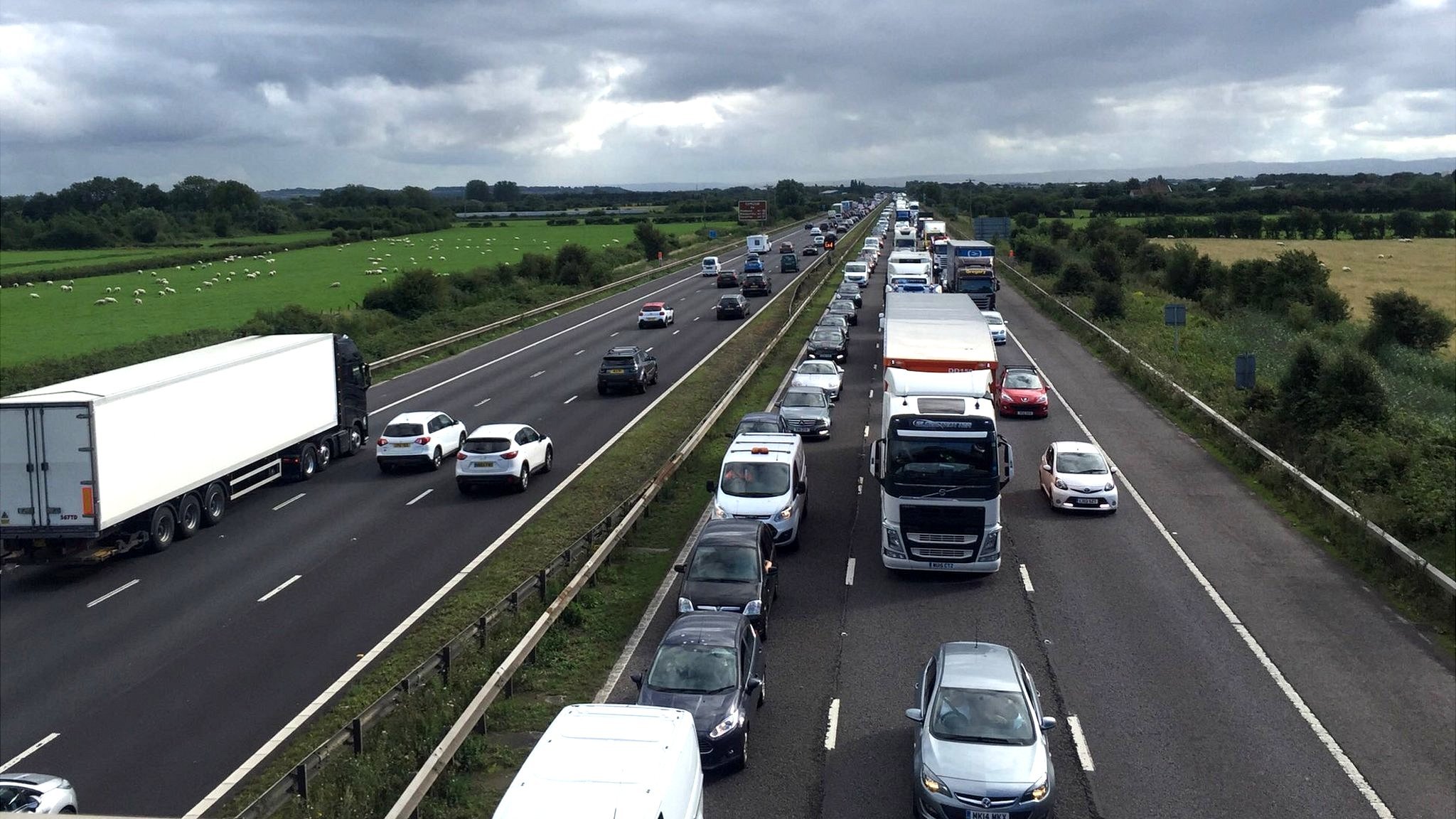 Traffic jams: UK's worst motorway disruption revealed
Spilt fuel, emergency repairs and a burning lorry cost millions in wasted time and money.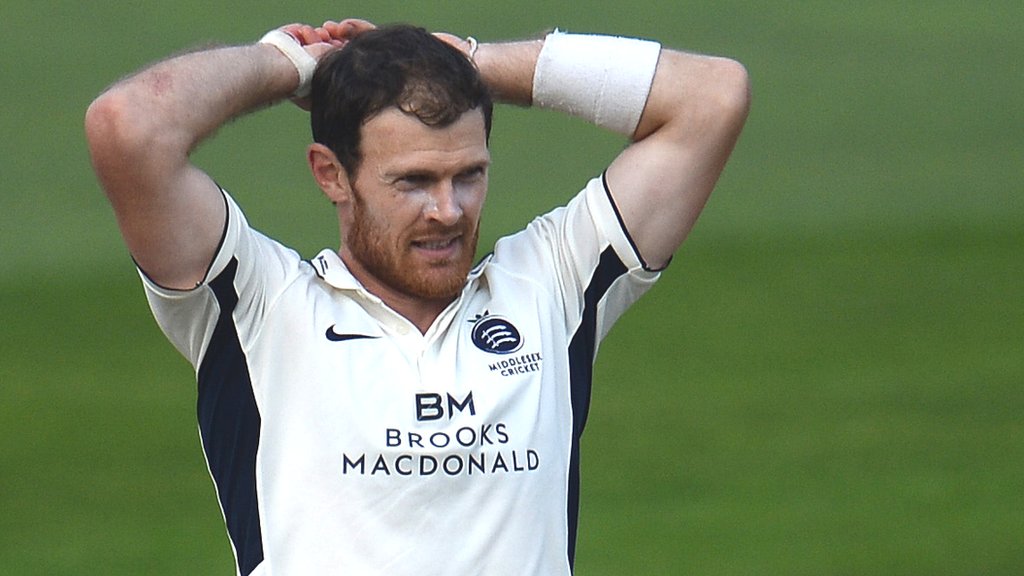 County Championship: Middlesex unsuccessful with 'crossbow' points deduction appeal
Middlesex lose their appeal against a two-point deduction, confirming their relegation from County Championship Division One.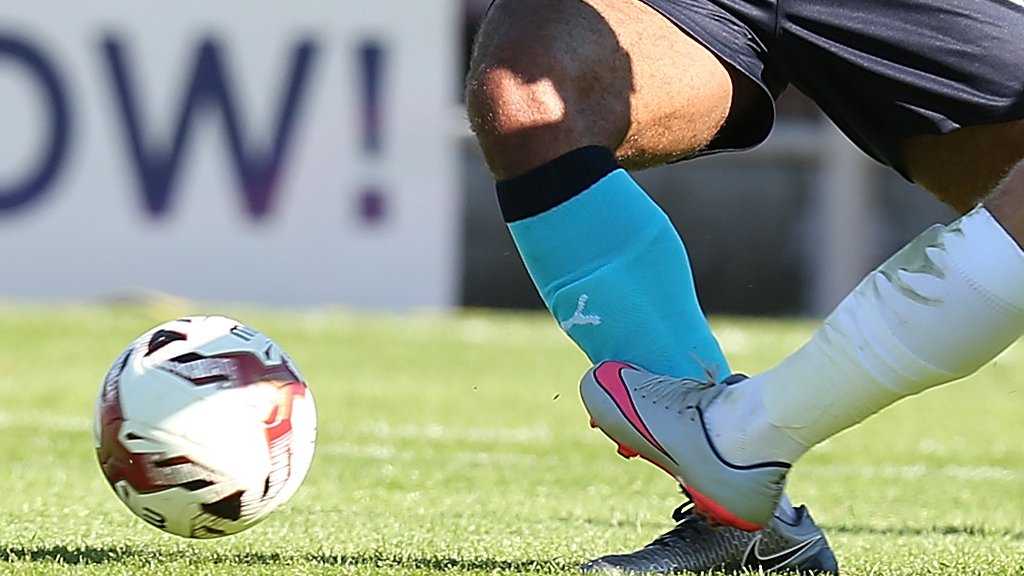 Shrewsbury Town v Bristol Rovers
Live coverage of Tuesday's League One game between Shrewsbury Town and Bristol Rovers.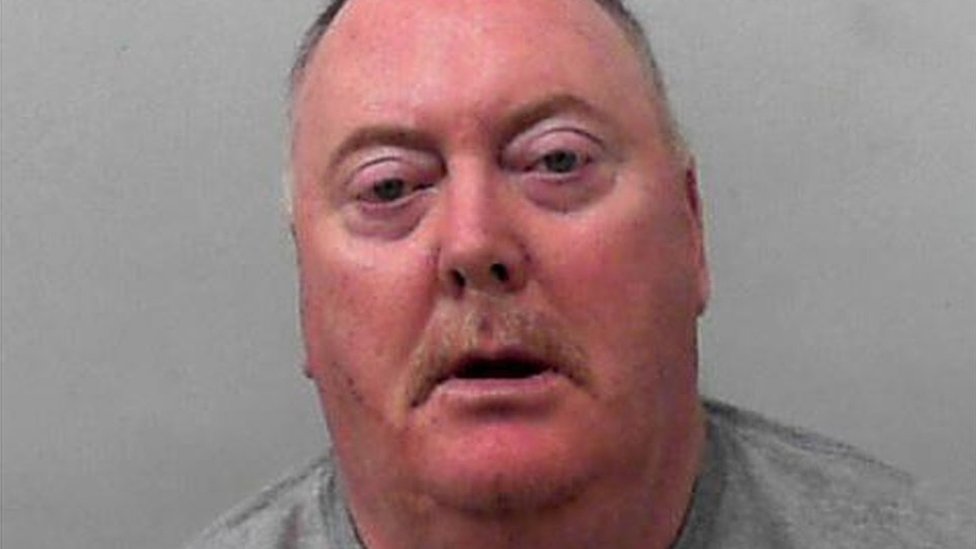 Jeffrey Barry guilty of 'savage' stab murder in Bristol
Jeffrey Barry, 56, stabbed and dismembered Kurdish refugee Kamil Ahmad during a 40-minute attack.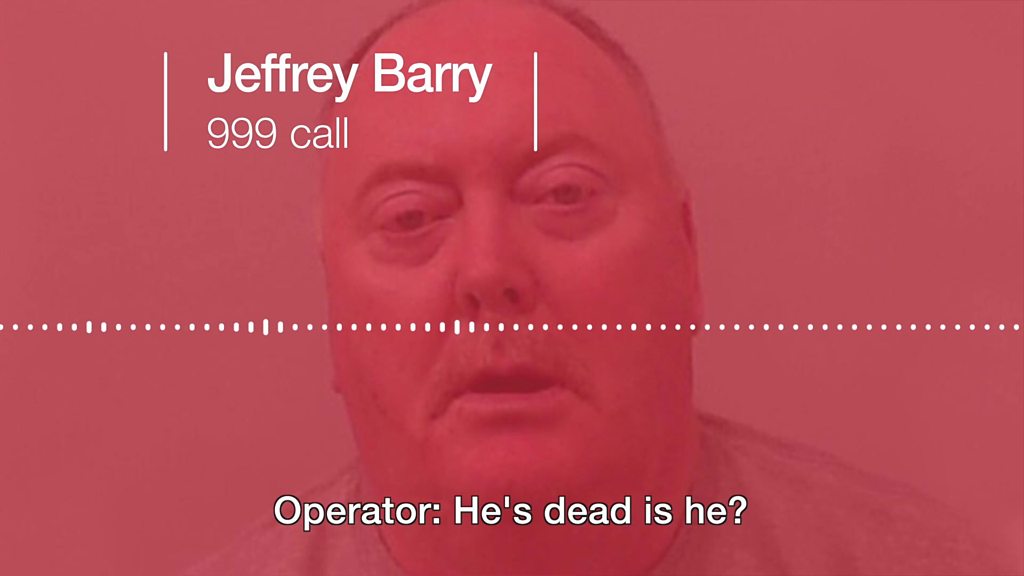 Jeffrey Barry admits killing neighbour in 999 call
Paranoid schizophrenic Jeffrey Barry called 999 to report he had killed Kamil Ahmad.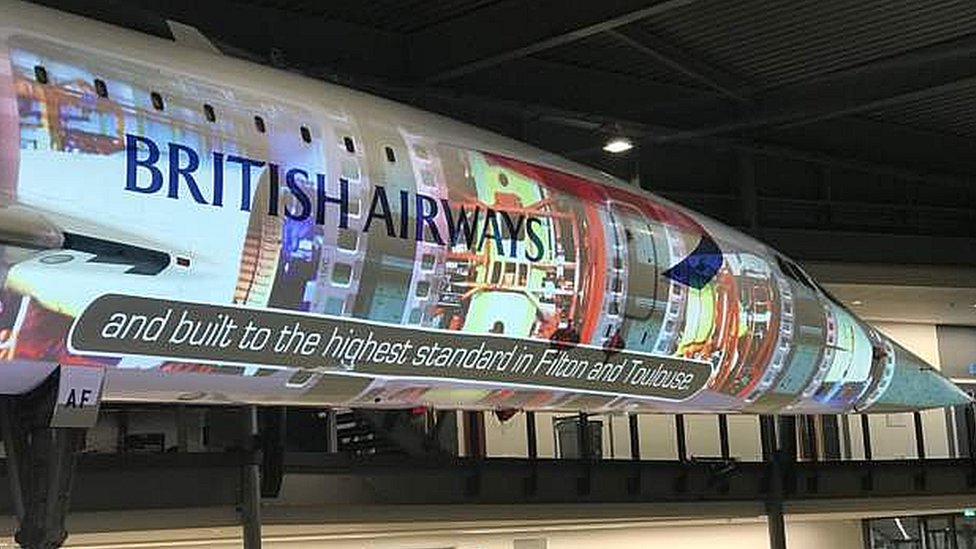 New Concorde museum in Bristol opens to the public
On display at Aerospace Bristol is Concorde Alpha Foxtrot, part of a new £19m attraction.
(BBC News)