Bristol City Guide
Bristol News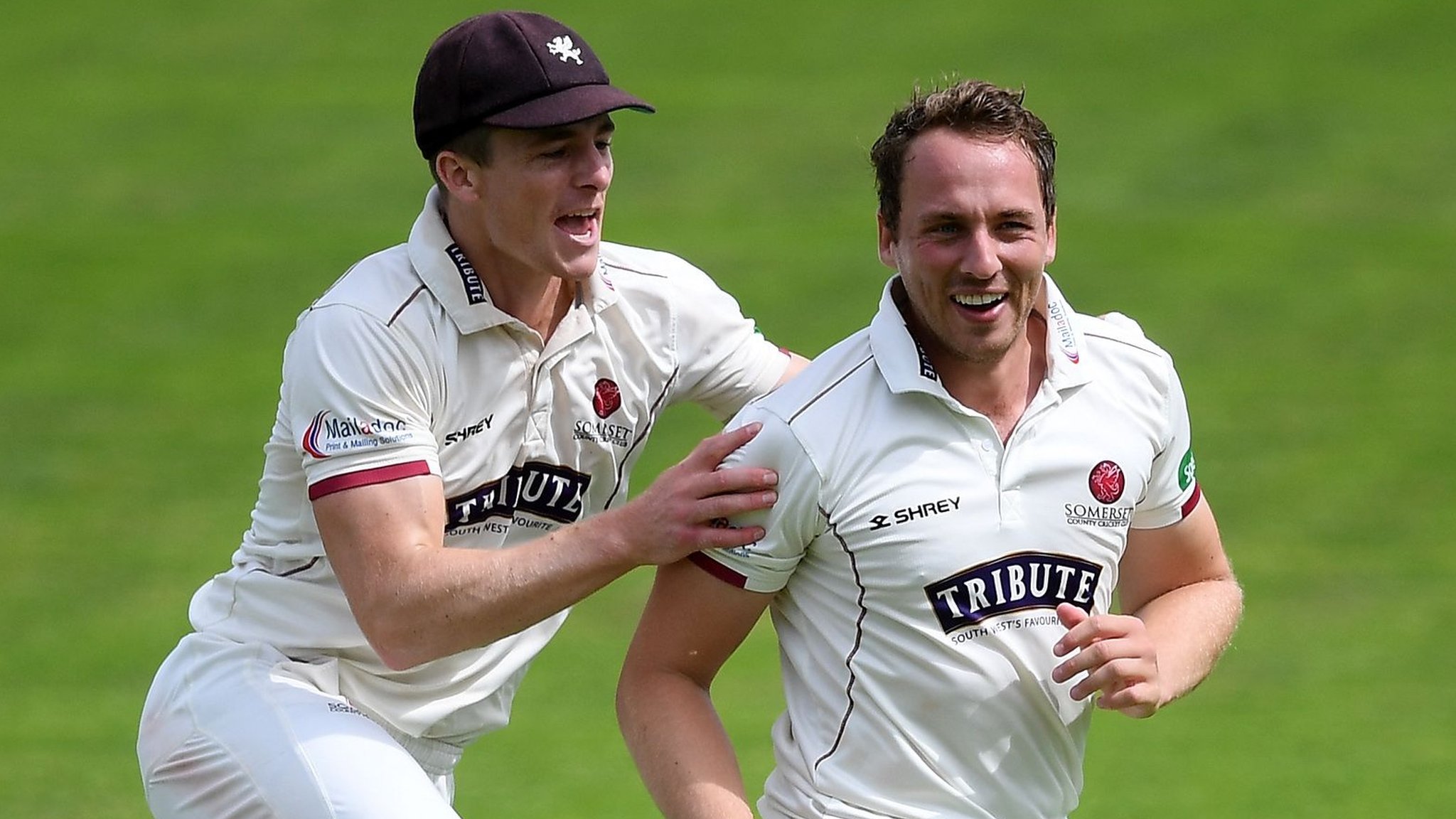 County Championship: Somerset dominate champions Essex on second day
Somerset dominate Essex after an impressive bowling display and lead by 165 at the close on day two of their Division One match.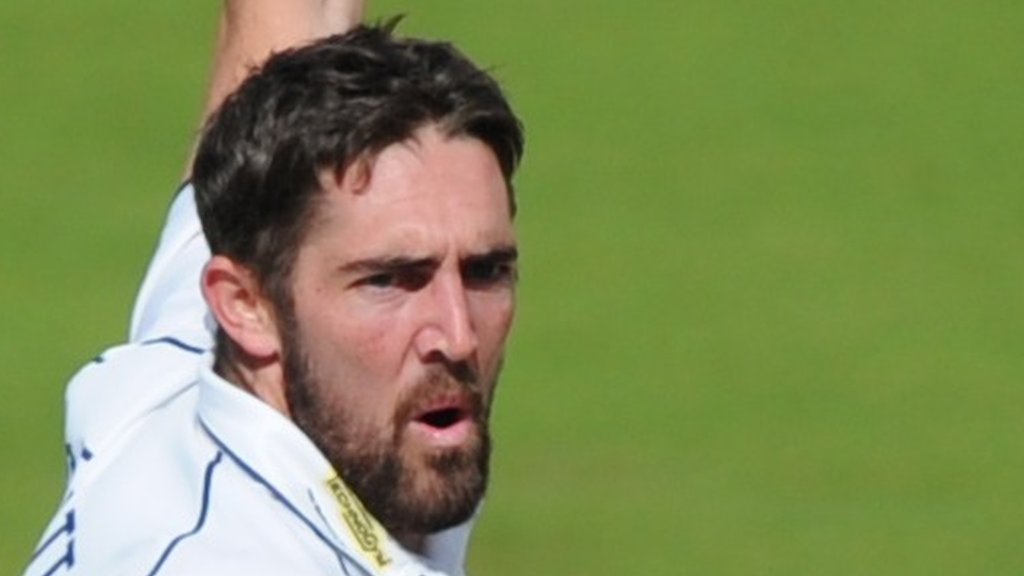 County Championship: Warwickshire beat Gloucestershire inside two days
Warwickshire extend their lead in Division Two as they beat Gloucestershire inside two days at Edgbaston.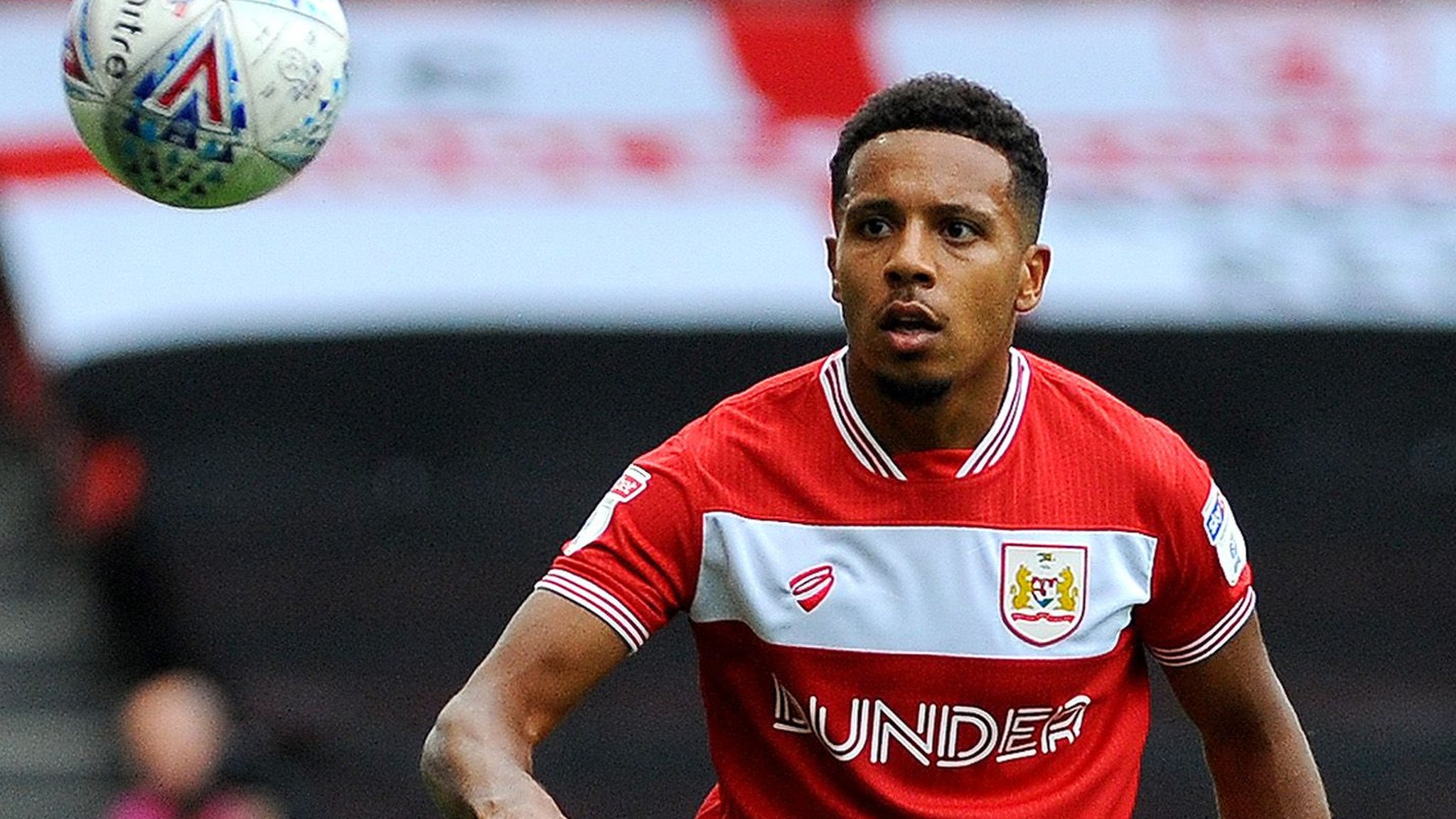 Korey Smith: Bristol City midfielder set for 'an extended period' out with knee injury
Bristol City midfielder Korey Smith requires knee surgery and is set for "an extended period" on the sidelines.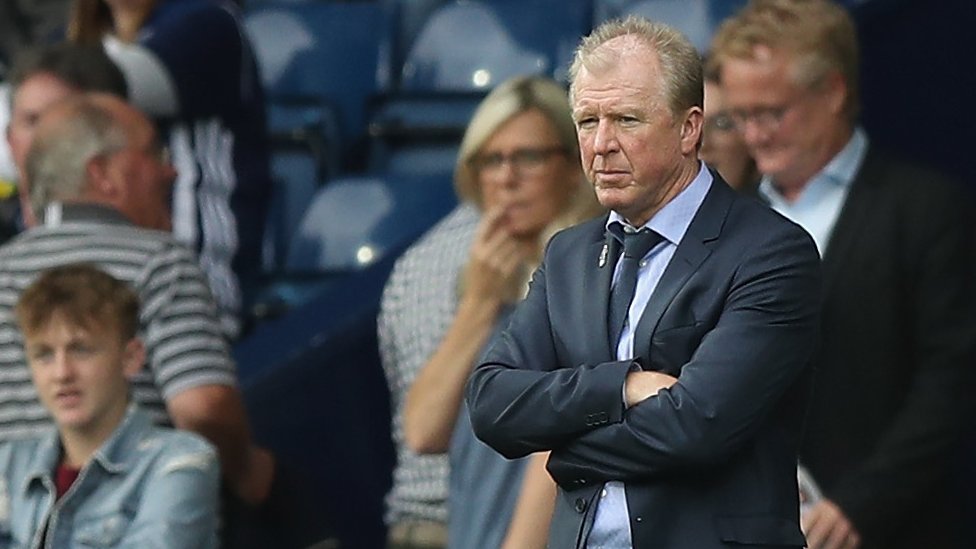 Queens Park Rangers v Bristol City
Preview followed by live coverage of Tuesday's Championship game between Queens Park Rangers and Bristol City.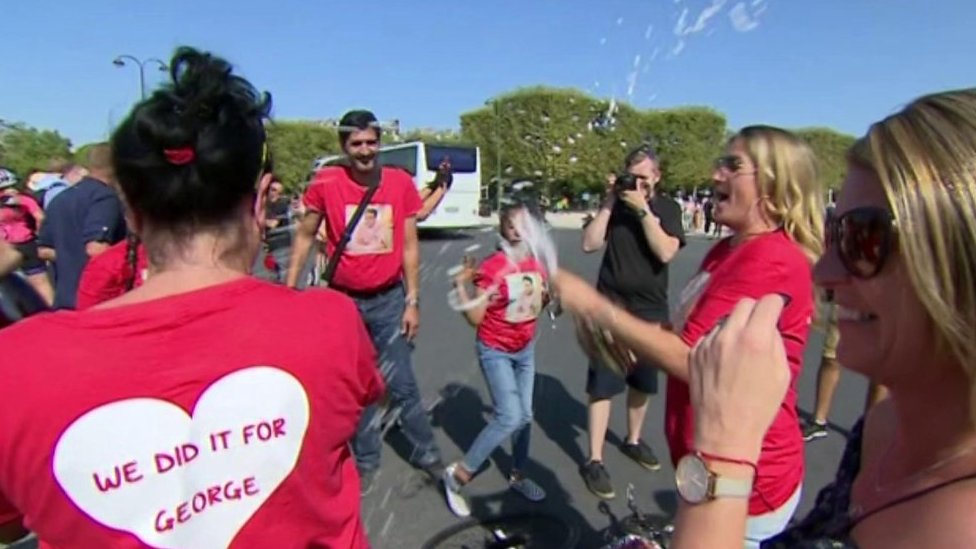 Family ride for George Zographou who died from meningitis
The 18-year-old died after falling ill at Newquay's Boardmasters' Festival in August 2017.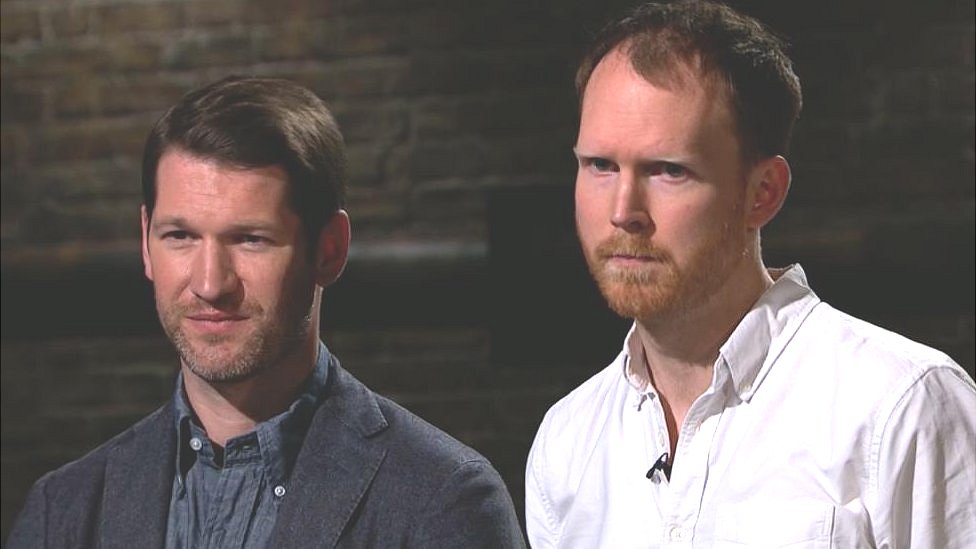 Energy switch firm wins record Dragons' Den deal
The co-founders of Look After My Bills are "delighted" after selling a 3% stake for £120,000.
(BBC News)