Bristol City Guide
Bristol News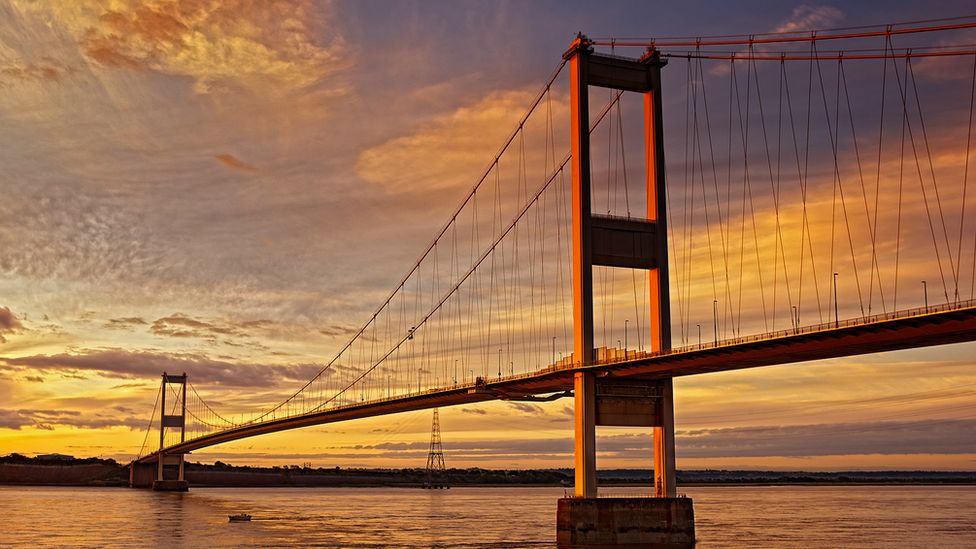 Severn bridges: M4 Severn crossing to shut for toll booth removal
Today is the first time travellers can cross the Severn Estuary into Wales for free.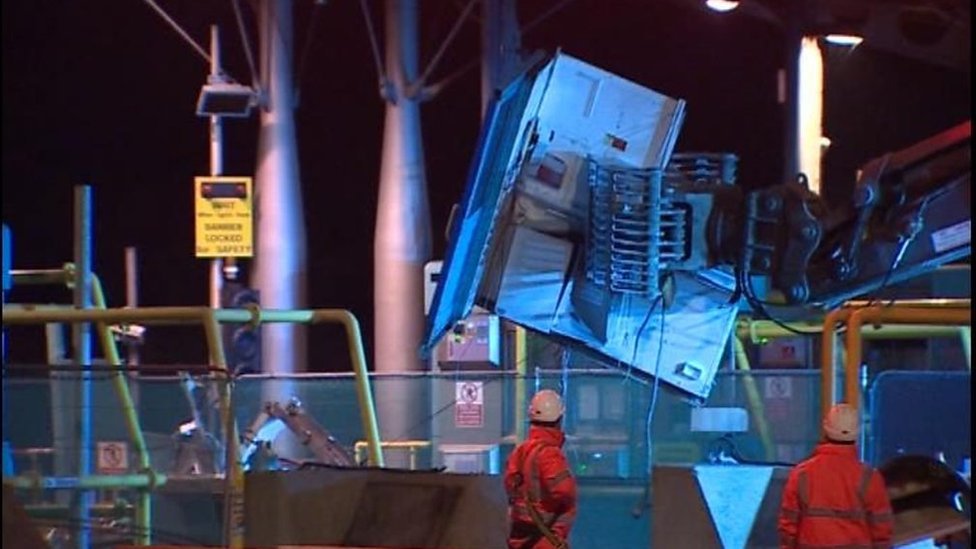 Severn tolls: Prince of Wales Bridge booths demolished
Demolition teams move in on the toll booths at the Prince of Wales Bridge ahead of the charge being removed.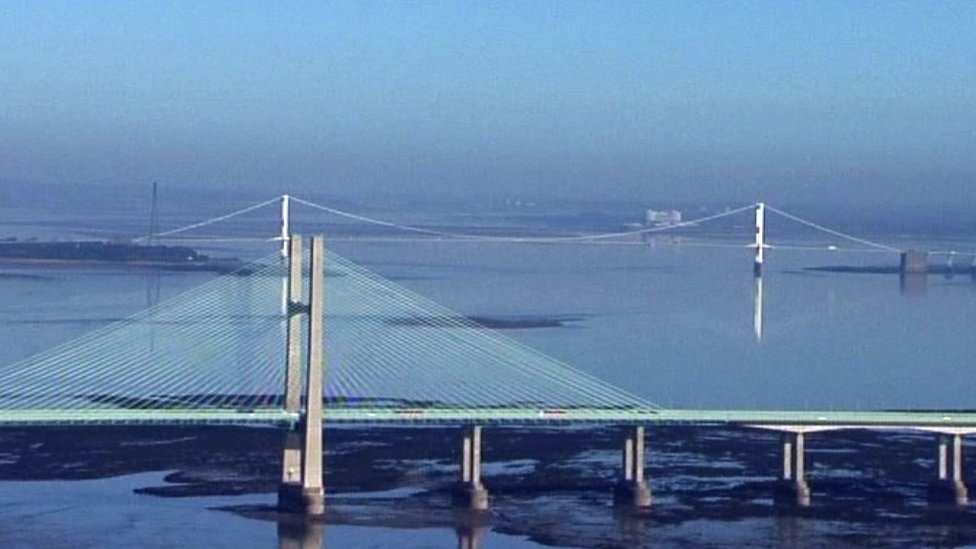 Severn bridges: Final day of at least 800 years of tolls
The first written reference of a toll to cross the Severn Estuary was in a 12th Century document.
Burnham-on-Sea lorry crash kills man and injures woman
A woman who was hit by the lorry Burnham-on-Sea is taken to hospital with serious injuries.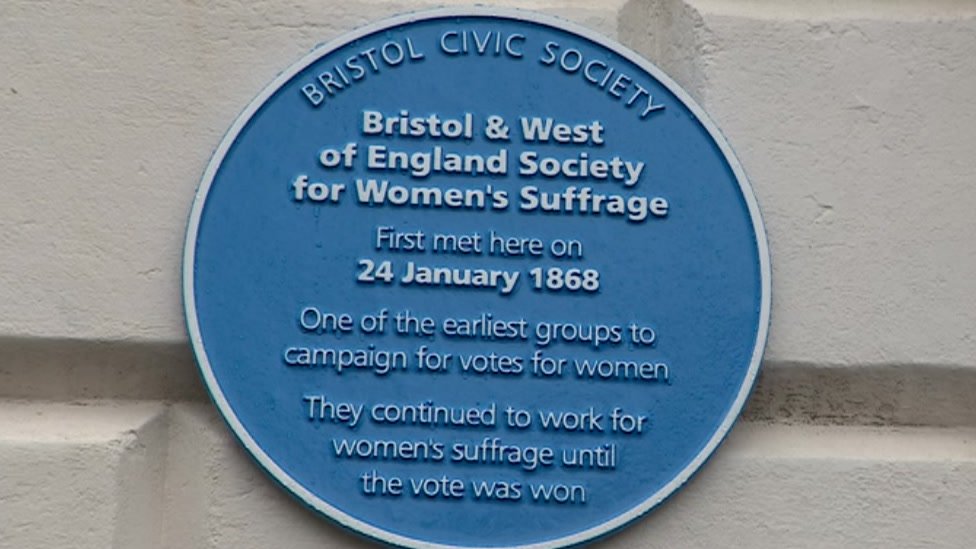 Clifton blue plaque honours Florence Davenport Hill
A blue plaque honouring Bristol's pioneering campaigners for women's suffrage is unveiled in Clifton.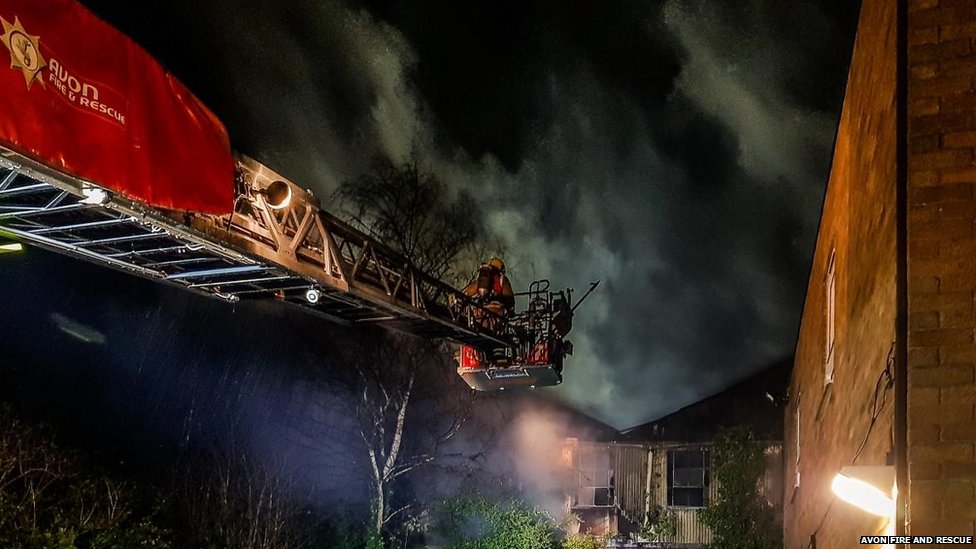 Bristol fire: Sheltered housing residents evacuated
Twenty three vulnerable people are moved to safety because of a fire in Redfield, Bristol.
(BBC News)