Bristol City Guide
Bristol News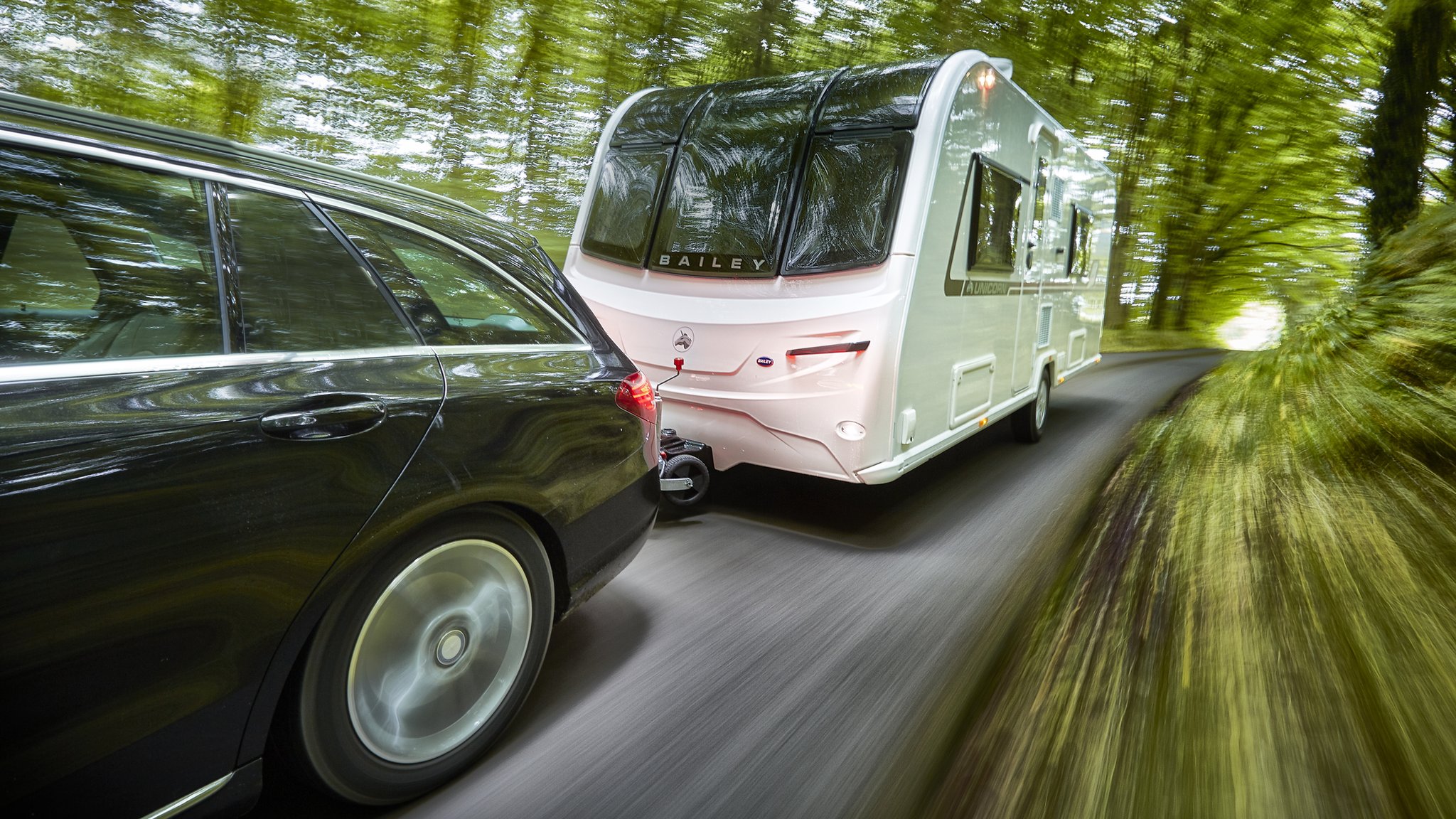 Why more Brits are buying caravans and motor homes
In the UK sales of caravan are on the rise. 22,000 were sold in the year to June, a 7% rise on the previous 12 months.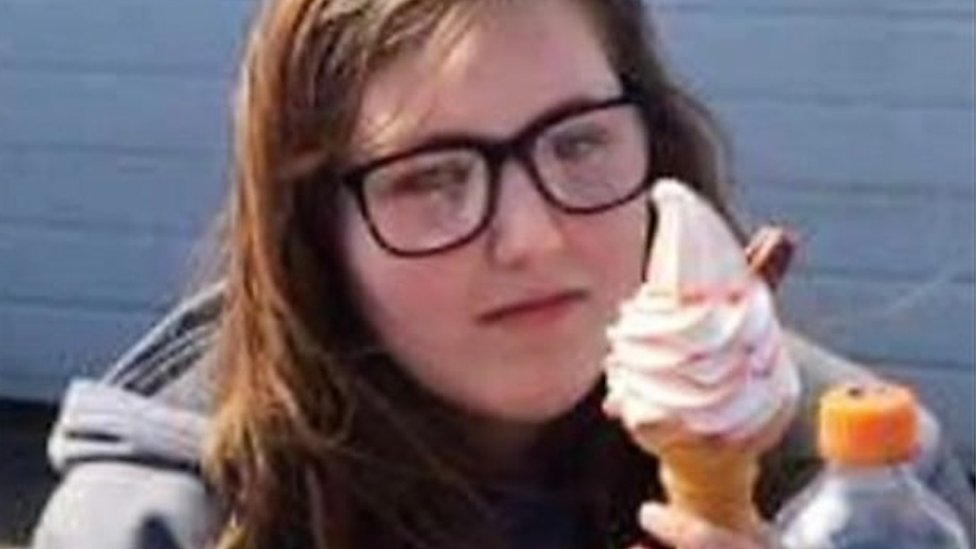 NHS trusts' neglect contributed to Bristol teen's death
Becky Romero died less than a week after being discharged from a secure mental health unit.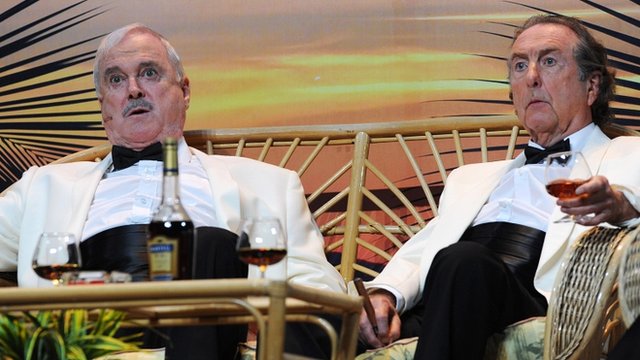 Ofsted warns schools against 'disadvantage one-upmanship'
Amanda Spielman says disadvantaged pupils should not become an excuse for schools not to improve.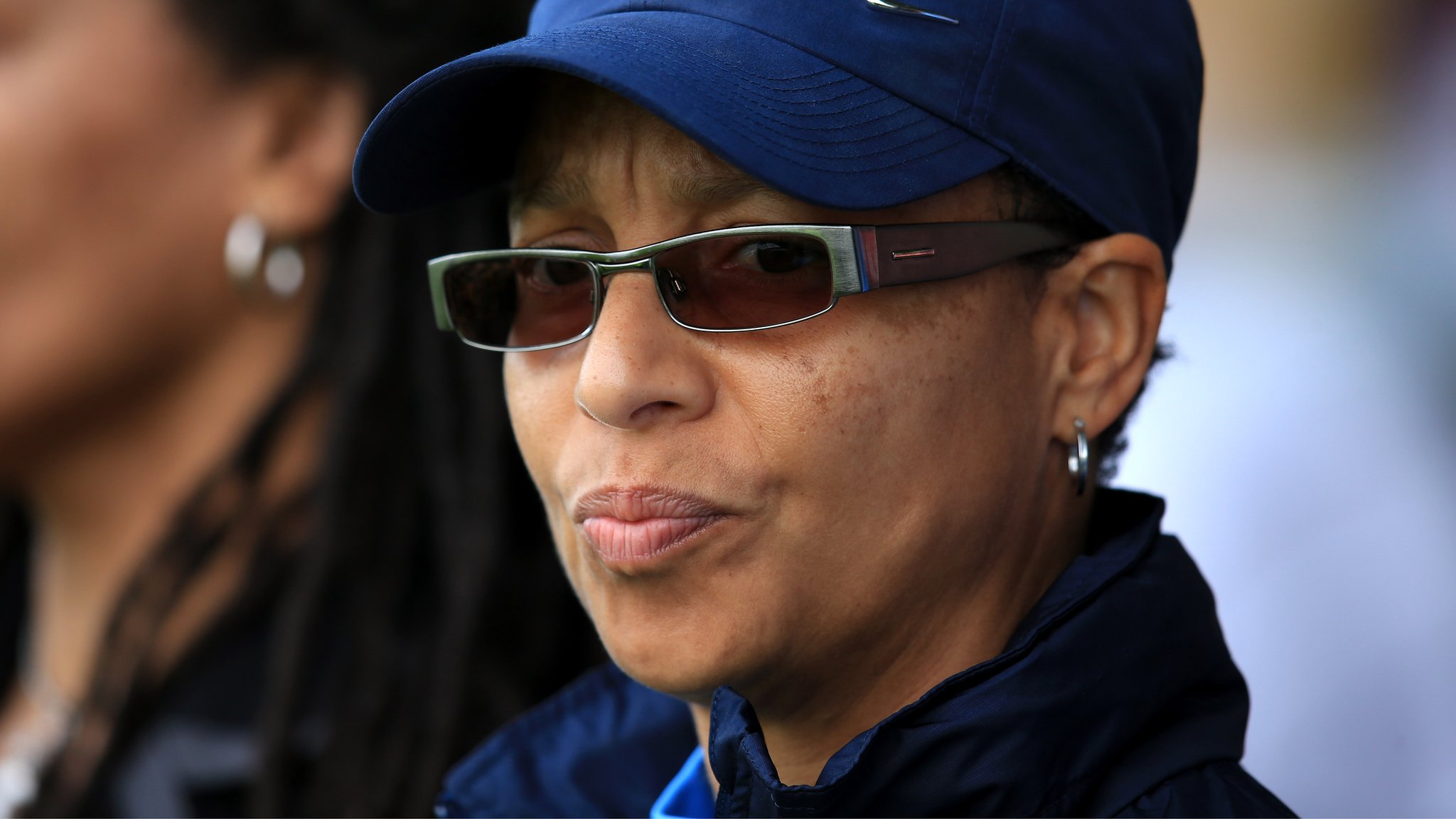 Bristol City Women to stay in WSL 1
Brighton & Hove Albion are to join English women's football top tier in 2018-19 and become a full-time club.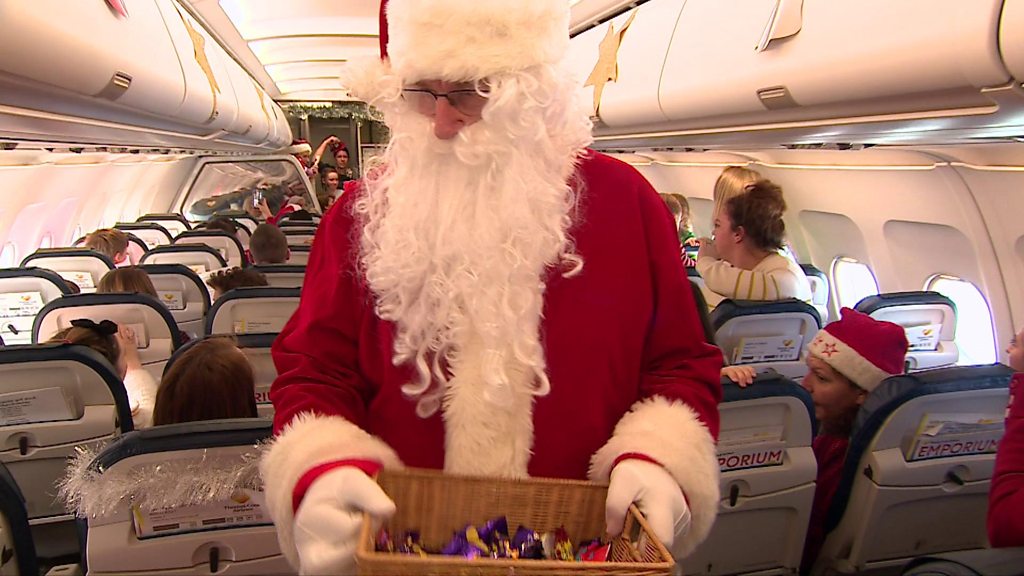 Dozens of children join Santa for an uplifting one-off charity flight
Santa Claus joined children with life-limiting conditions on a charity flight from Bristol Airport.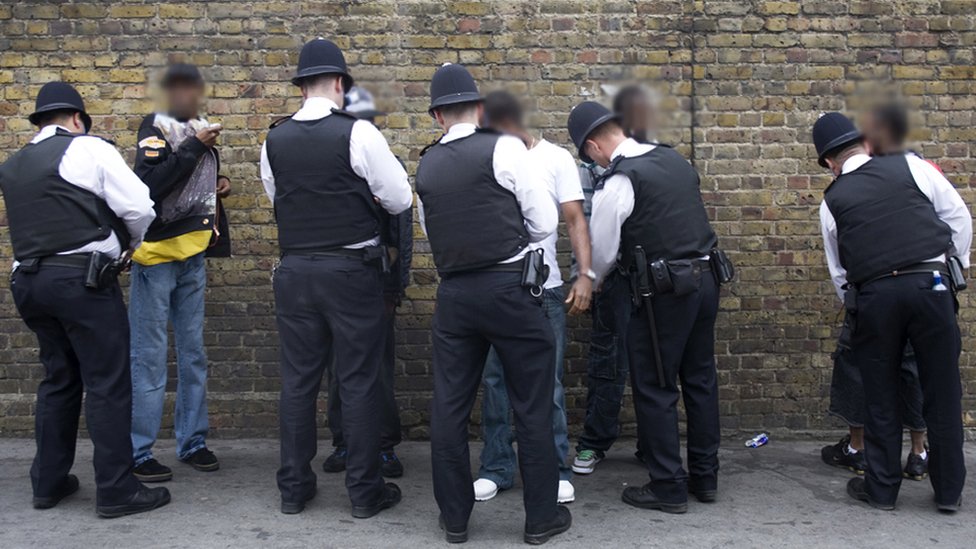 Row over 'smell of cannabis' police stops
Some officers disagree with guidance not to search people purely because they smell of cannabis.
(BBC News)